Why PwC's Global Sports Survey is good news for the owners of Manchester United and Liverpool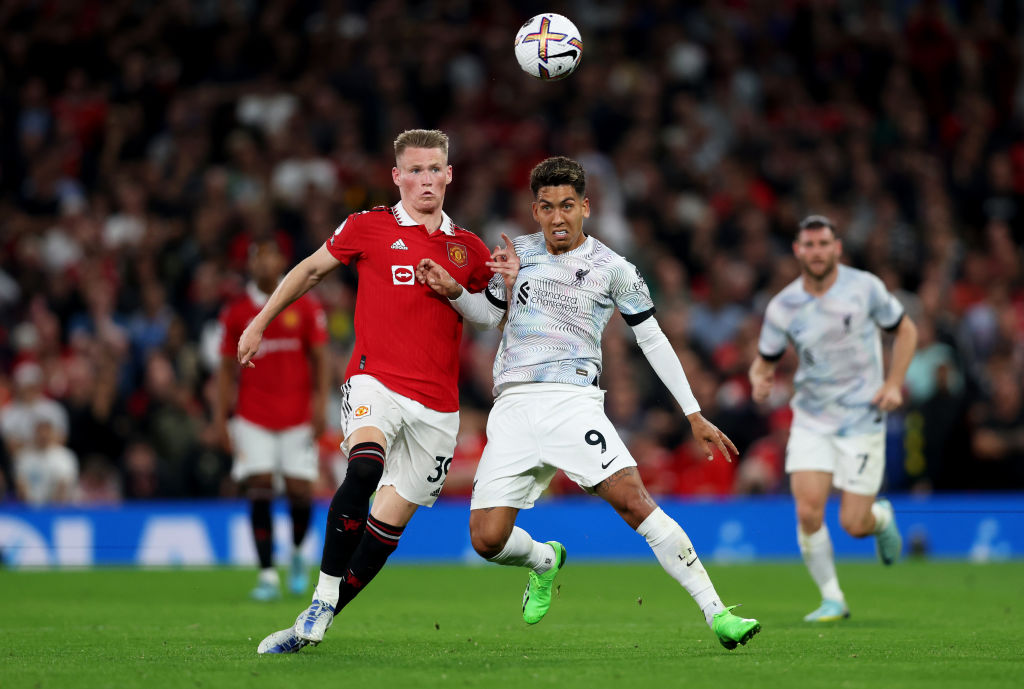 From Chelsea's record-breaking spending on new footballers to debate over the future of the Davis Cup and Billie Jean King Cup in tennis and the arbitration between legacy tours and LIV Golf, private equity and sovereign wealth have been intertwined with some of sport's biggest stories so far in 2023.
The trend is only set to continue, according to a report from PwC published today, which reveals that 83 per cent of senior sports executives expect institutional investment to go on rising over the next three to five years. This investment is likely to be focused on premium properties, the annual PwC Global Sports Survey found.
That is good news for the owners of Manchester United and Liverpool, who put the Premier League clubs up for sale in November. The £2.5bn takeover of Chelsea by a consortium led by Todd Boehly last summer was funded mostly by private equity firm Clearlake and set a new benchmark for the sale of a football club.
"The interesting finding is the perception that private equity and sovereign wealth investment is going to continue to grow. We certainly would support that as well from what we're seeing," Clive Reeves, Global Sports Leader at PwC, told City A.M.
"I think it's a combination of more opportunities in the market, a growing openness of sports to partner with private equity firms, and having new owners looking to enter sports like football is only a good thing for current owners looking to make a sale."
The influx of private capital into sport is one of the reasons that the 500-plus respondents to PwC's survey predicted that teams will continue to rise in value. In doing so, however, they are increasingly out of reach for all but the world's wealthiest billionaires and therefore more likely to be acquired, as Chelsea were, by a consortium.
"We're seeing more consortiums and collaborations across different funds and firms," Reeves added. "The valuations being reported for [Manchester United and Liverpool] are high, Chelsea was a record transaction for a football club globally and just look at the make-up of that ownership group in the end. It was very much consortium based.
"At the elite sport level I think that's where we're going to see the trend follow. It brings together different expertise which should be able to unlock more value, although it is a bit more complex in both the transaction and how it is structured going forward."
Not all private investments in sport have fared well, though. The International Tennis Federation last month terminated its 25-year Davis Cup deal with promoter Kosmos after less than five years, leading to consternation that it is in talks to enter a similar arrangement with Boehly's business partner Mark Walter over the Billie Jean King Cup. 
"In all sports investment there are good examples of where it has worked well and others where the relationship hasn't worked," said Reeves. "Private equity money can add a lot of value but it also has to be the right partnership to move forward in the right way. Ultimately it's about aligning on the objectives and that's where successful value creation can happen."