Why have Manchester City been charged by the Premier League? What punishment can they face? Will it affect the title race or fellow big-spenders Chelsea?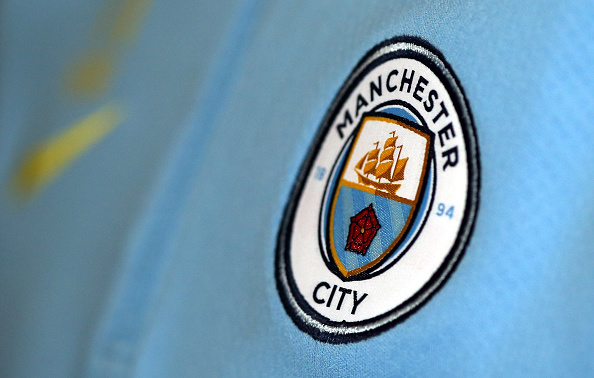 The Premier League hit Manchester City with an unprecedented volume of charges for alleged breaches of financial rules on Monday, but what happens next? What punishment could City face if found guilty? And what does it mean for the title race, and other big-spending clubs such as Chelsea? Read on to find out.
What has the Premier League charged Manchester City with?
City have been accused of more than 100 breaches of the Premier League's rules, all of them relating to their financial reporting. Specifically, it is alleged the club lied about its revenue, particularly from sponsors, and the sums it paid its players and managers.
As a result, they are said to have infringed financial fair play rules at both domestic and European level. The charges date from 2009 to 2018, and City are also accused of failing to cooperate with the Premier League's investigation. The club have denied all charges.
What happens next?
The Premier League's disciplinary framework stipulates that an independent commission be convened to consider the charges. Barrister Murray Rosen KC, who is listed on his chambers' website as a member at City's title rivals Arsenal, has been appointed to chair the three-person commission.
There could be two hearings: one to decide if the charges are upheld and a second to determine sanction. Both the Premier League and City will be represented at any hearings, which will take place in private.
What punishment could City face?
There is a wide range of punishments available to the commission if it finds City guilty of any charges, ranging from a reprimand or a fine to expulsion from the Premier League.
This is uncharted territory, so no punishment can be ruled out – such as the stripping of titles. The toughest sanctions are considered unlikely, with a points deduction thought more realistic. 
Can Manchester City appeal if found guilty?
Both City and the Premier League have the right to appeal the commission's verdict. If there is still a dispute, either party could take the case to arbitration – and even that could theoretically be challenged in court or at the Court of Arbitration for Sport.
Will it affect the title race or other clubs?
If City challenged any punishment the process could take months – at least – to conclude, so it is thought unlikely to affect this season's Premier League title race. It also doesn't mean the Premier League is about to come after current big-spenders Chelsea.
There is no suggestion that Chelsea have broken any rules and in any case the wheels turn slowly; it took four years of investigation to issue charges against City from 2009.