Formula 1: Hamilton hits back at Button and Hill over retirement talk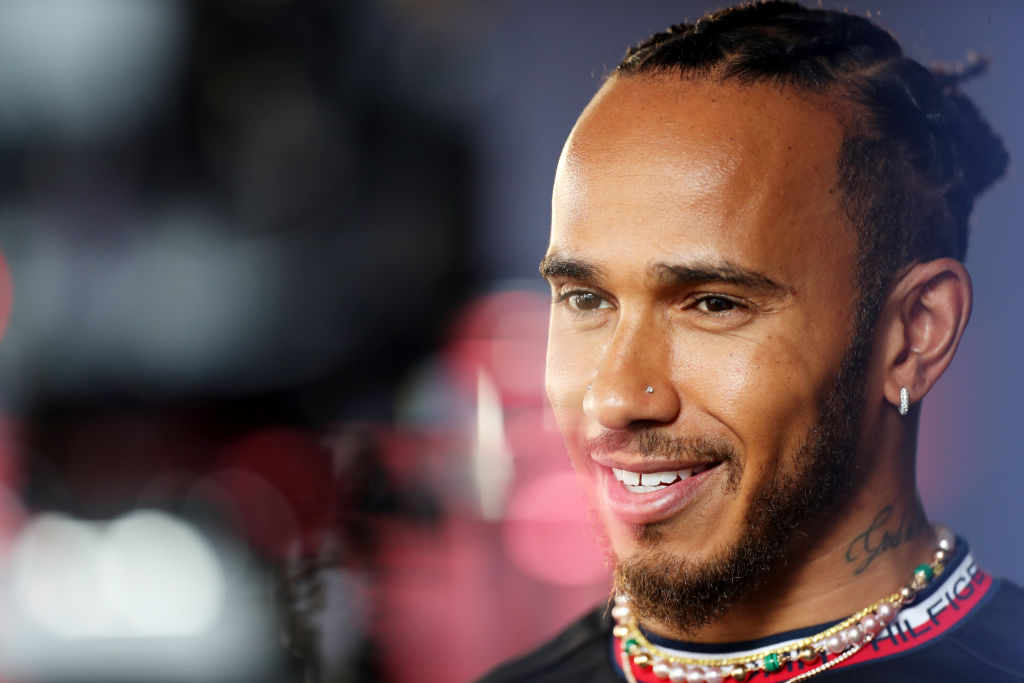 Formula 1 driver Lewis Hamilton has rejected talk from former drivers Jenson Button and Damon Hill about the seven-time world champion retiring.
The season begins this weekend and it will be Hamilton's 17th year on the grid, but Hill and Button have called into question the future of the driver.
Hamilton on a mission
When asked if this would be his final season in Formula 1, Hamilton said: "Not at all.
"It is ultimately people creating rumours without facts, and it is never helpful. You would have thought that they [Button and Hill] would both know me by now.
"I have been with Mercedes since I was 13, and last year we had a difficult year, but I am still here, and whether or not we have a difficult year this year, I will still be here.
"I am a fighter and we fight as a team. I love the challenge of finding solutions and I still believe I am able to out the car in places that perhaps others are not able to. I love that challenge.
"Of course I wish we started the season with a great car but it is the journey that really counts."
Hamilton will drive his Mercedes alongside George Russell as the side look to win their first championship in three years.
In pre-season testing, Mercedes looked to be in the top four of constructors' alongside Ferrari, Red Bull and – surprisingly – Aston Martin.
Hamilton has recently spoken up against the new Formula 1 rule which some have described as a ban on freedom of speech, and though the governing body the FIA have clarified their ruling a number of drivers have said they will continue to speak their mind.