Formula 1 to target China expansion? McLaren commercial chiefs hope so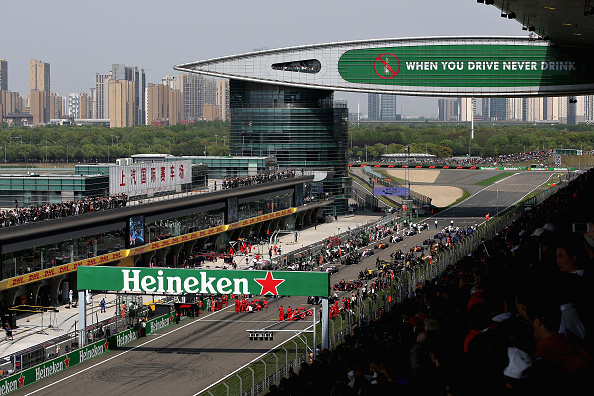 Formula 1 team McLaren would back the sport venturing further into China and the surrounding Asian continent amid a growing feeling that the series is yet to cash in on the opportunities the Far East market provides.
Nick Martin, the director of new business at the Woking-based F1 outfit, told City A.M. that McLaren acknowledges that they haven't fully stretched their commercial arm to its fullest extent in Asia. China is not on the calendar this year due to its strict Covid-19 rules.
"I think Asia still is a really good opportunity, but we just haven't really tapped in there as well as potentially we could and I think the sport overall acknowledges that," he said.
McLaren looking east
"Clearly Covid-19 has been a challenge there with the region being shut down but in Japan, [there's] still an incredibly passionate and avid Formula 1 population, I think China is a good opportunity to add another race on the calendar over there.
"I think we would be really supportive of that."
But expansion isn't just eastwards, with Martin backing Formula 1 to enhance its influence elsewhere too.
"South America has always been a hugely supportive group for Formula 1. It would be exciting to see growth in that region and I've seen rumours on the calendar about South Africa, which would be hugely exciting for the sport.
"Whether or not that comes into fruition, let's see but [we] would be really supportive."
Formula 1 has been at the forefront of global sports reach, attracting brands with multi-continental influence and investing in technological developments such as YouTube and E-Sports.
It has also taken on board the Middle Eastern advertising market and the world of crypto.
There's a multitude of Gulf states with interests in the motorsporting discipline and this year will see the calendar head to the region four times – Bahrain for this weekend's opening race, Saudi Arabia, Qatar and Abu Dhabi.
Links with the Middle East remain controversial, however. Only this week UK MPs urged Formula 1 to set up an inquiry to look into the links between human rights violations and grands prix.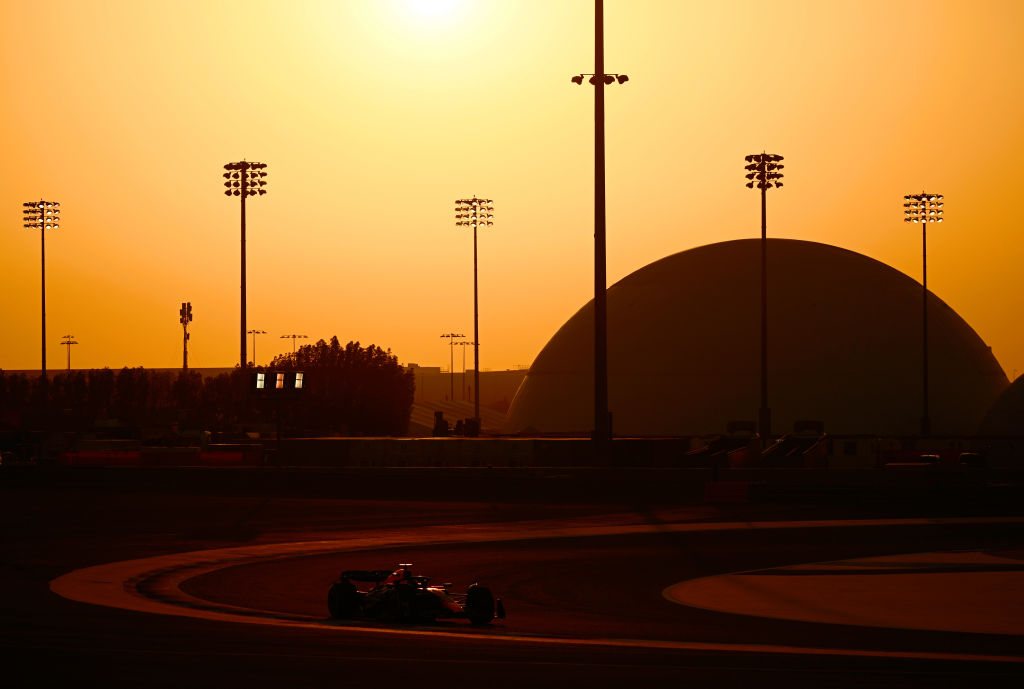 'Cultural benefits'
But F1 responded sternly. "For decades Formula 1 has worked hard to be a positive force everywhere it races, including economic, social, and cultural benefits," a statement said.
"Sports like F1 are uniquely positioned to cross borders and cultures to bring countries and communities together to share the passion and excitement of incredible competition and achievement."
Speaking to City A.M. after McLaren launched their 2023 Formula 1 challenger, Matt Dennington, executive director of partnerships for the team, insisted that the outfit would stick by their Middle Eastern and crypto sponsors.
"The focus is on how we partner [with] brands that are going to support us in delivering performance gains both on and off the track," he said.
"The Middle East is an increasingly important market across the sporting landscape.
"We wouldn't be doing our job if we weren't looking across the ecosystem and understanding the ebbs and flows of partners [such as crypto].
"We do our due diligence on all partners but have a very open relationship with [crypto firm] OKX and amidst the backdrop of a challenging market in the crypto space, they've been solid."
Martin agrees, adding: "[The] Middle East is a hugely important region for us, economically it's very strong where you're seeing some challenges elsewhere.
"What's important to us in a partnership is making sure that you're doing business with people that you ultimately have a lot of faith and trust and transparency in and fortunately for us, we've chosen great partners there."
Stateside
When City A.M. spoke to McLaren last year on their plans to expand into the Americas, they had recently taken on majority ownership of an IndyCar team.
Twelve months on, the racing outfit continue to prioritise the region and are looking to become 'America's team' given that a third grand prix, in Las Vegas, joins the calendar this year.
"[America is a] huge, huge priority market for us," Dennington added. "We've got a significant fan base over there and we see the opportunity to grow that fan base."
As the world of sport appears to be turning a blind eye to potential crypto volatility and associations with morally questionable brands, Formula 1 looks like being a good bellwether of sentiment towards those partnerships.