General Election 2015: Tories get 31 more business leaders on side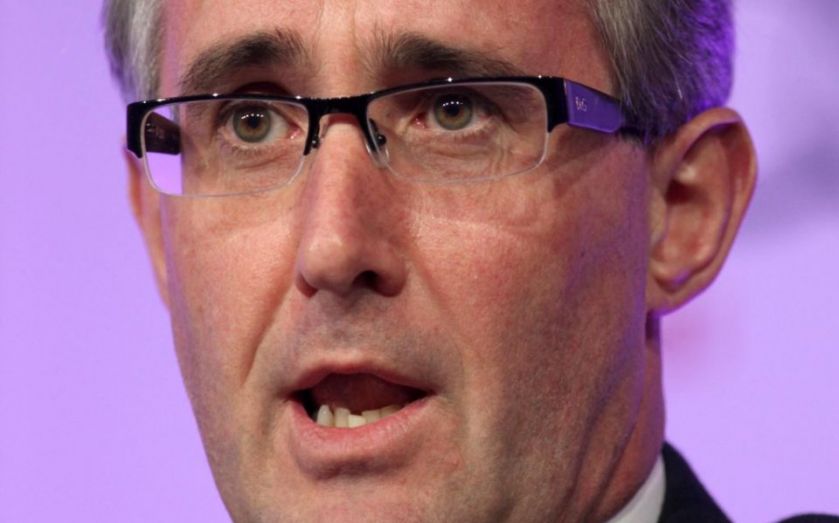 A further 31 business leaders have added their names to a letter supporting the Conservatives' approach to the economy.
The new additions bring the total number of signatories up to 150, after the letter was launched last week by over 100 major business figures.
Despite the growth in public support for business-friendly policy platforms, the initial release last week was not a barnstorming success, with some of the signatories saying they had not intended to endorse a specific party.
A Conservative source insisted yesterday that the party "is gaining momentum [with business] compared to Labour" during the General Election campaign.
Business remains an area in which Ed Miliband's party is seen as being weak.
Bob Wigley, the former Merrill Lynch banker and ex-chairman of Yell, is one notable new name added to the list.
Another is Simon Woodroffe, the founder of the Yo! Sushi restaurant chain, who in the past has backed the Labour party before changing his allegiance to the Tories. In February Woodroffe said that Labour's ap­proach to business "scared" him.
Meanwhile, the Tories may yet get another boost to their business-friendly credentials, from the latest economic data.
The jump in the service sector index, the sharpest recorded in over a year, raised hopes that GDP grew by 0.8 per cent or more in the first quarter – putting the UK on track for another strong year of expansion.
The first official GDP estimate is due on 28 April, a week before the vote.