Institute for Public Policy Research: Re-draw the UK's constituency map to get rid of safe seats and boost voter turnout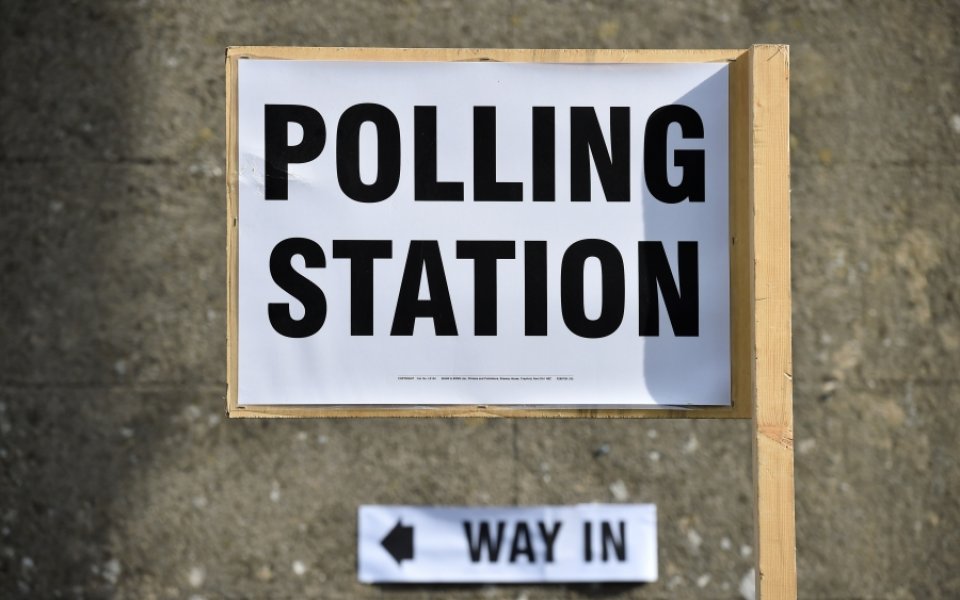 Safe parliamentary seats should be scrapped to boost voter turnout, according to a new report out today.
In the report, the Institute for Public Policy Research (IPPR) think tank argues that the Boundary Commission's responsibilities should be expanded to "consider the electoral competitiveness of a seat when reviewing constituency boundaries".
The Boundary Commission, which is responsible for determining the boundaries of constituencies, is expected to start redrawing the constituency map next year. Right now, it is tasked with keeping the number of voters relatively even in each constituency.
Yet 364 of the existing 650 seats in the Commons are currently considered "safe" – they require a swing of more than five per cent to change hands. And IPPR pointed out that only 19 non-marginal seats switched parties at this year's General Election.
"This means that the vast majority of the British electorate live in areas that are unlikely to become a focus for serious party competition in the foreseeable future," the report's authors said.
"We need to make the electoral system more representative and participation less unequal, thereby ensuring that the voting process becomes more inclusive with lower barriers to participation," they added.
Overall voter turnout in this year's General Election was 66.1 per cent, the best level of participation since Tony Blair's landslide win in 1997 – but significantly lower than most 20th-century contests, when turnout hovered above 70 per cent.
But even though many other Westminster groups also want to increase voter engagement, some questioned today whether the IPPR offered the best solutions.
Katie Ghose, the Electoral Reform Society's chief executive, said: "While creative approaches to increasing engagement are welcome, we're not sure the best way to make votes count is to fiddle around with boundaries."
Ghose added: "Instead, it's time to catch up with most modern democracies and have a proportional voting system where seats really match votes."
"Safe seats exist because only one individual can win in each small constituency, meaning they build up big majorities through incumbency," she said.
"If we had a voting system that reflected the multi-party nature of Britain today, several people would stand a chance of winning a seat in each area – breaking open many of these safe seats to a genuine contest often for the first time in decades."