Premier League first: Why London ref Bhupinder Singh Gill is a history maker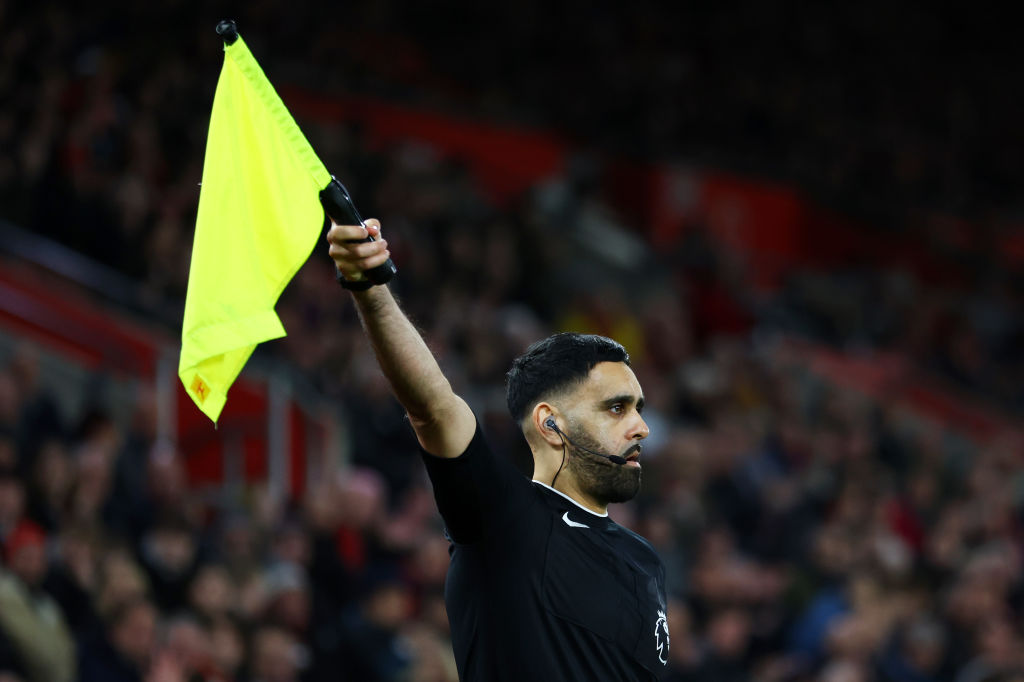 London teacher Bhupinder Singh Gill is set to make history on Wednesday night when he becomes the first Sikh Punjabi assistant referee in the Premier League.
The 37-year-old is set to run the line in the top-flight match between Southampton and Nottingham Forest on the south coast.
"This has to be the proudest and most exciting moment in my refereeing journey," said Singh Gill, who teaches PE at Chiswick School in west London.
"But I'm not getting carried away as it is just another step in the direction to where I want to get to. Hopefully, this is another moment to help inspire the next generation to sign up to a refereeing course and get into officiating.
"My dream has always been to reach the top of the game, be a role model for future officials and encourage more people from diverse backgrounds into officiating, especially from a South Asian background just like me."
Singh Gill comes from a family of football officials, with his brother Sunny following in dad Jarnail's footsteps as a referee in the English Football League.
Jarnail Gill refereed 150 games in the EFL between 2006 and 2010 and was the first official in English football to wear a turban.
Earlier this season Sunny Singh Gill joined the EFL referees' list last year and in August became the first British South Asian to referee in the competition since his dad.
Howard Webb, the former official and now new chief of English refs' body the PGMOL, praised Bhupinder Singh Gill's rise through the ranks.
"I'm delighted that Bhupinder has been given this appointment in the Premier League – for him as an individual, and for the recognition of the talented and dedicated official he is," said Webb.
"His dad Jarnail was a legendary referee in our eyes, he was a great referee and a great friend. He was a great role model for people following on, including his sons Bhupinder and Sunny.
"Bhupinder's appointment to the Premier League and the best league in the world will show an even greater audience about what's possible for people from different backgrounds."