Parachute payments uncertainty clouds the future of football's richest game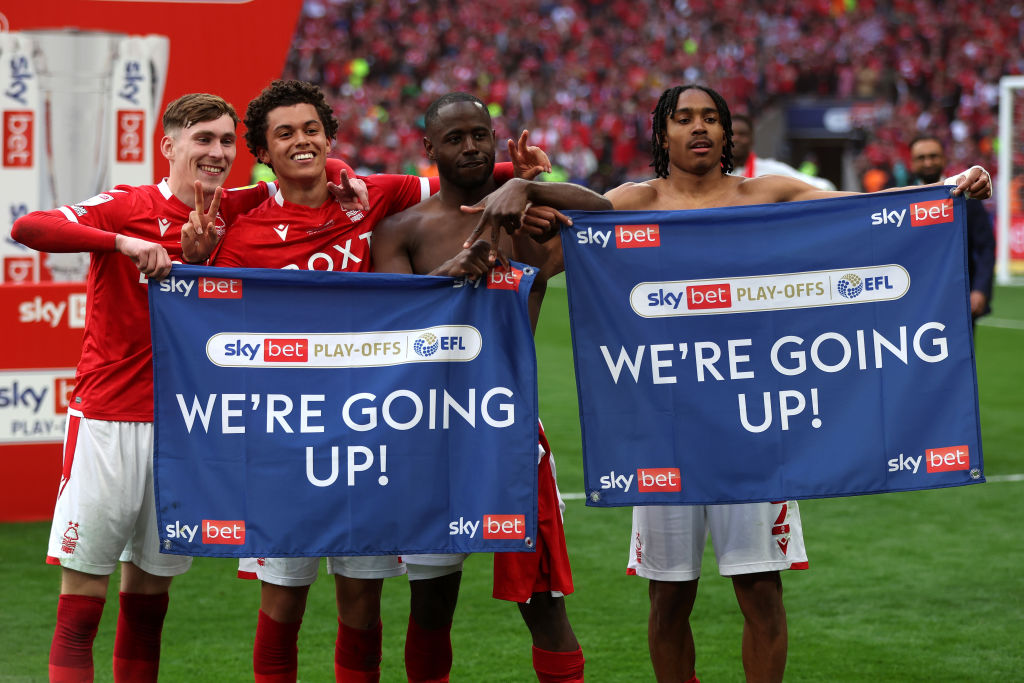 When Luton Town and Coventry City collide in Saturday's Championship Play-Off Final there will be more than just glory at stake; both teams stand to make a minimum of £170m if they achieve promotion to the Premier League.
It is a prize that has earned the traditional end-of-season fixture the tag of football's richest game. The winner-takes-all contest catapults the victors into another financial dimension and leaves the losers empty-handed as well as crestfallen.
But how long the stakes remain this high is uncertain, with the future of controversial parachute payments and other mechanisms for redistributing the Premier League's vast wealth down the English football pyramid the subject of ongoing debate.
"It's a key topic that needs to be addressed," Zal Udwadia, assistant director in Deloitte's Sports Business Group, told City A.M.
"The redistribution of money is really uncertain and the approach that will be taken going forward is uncertain. The future of parachute payments is fascinating and requires stakeholders to come together for football."
Parachute payments are central to the talks between the Premier League and the EFL, which runs the Championship and the two divisions below it, because they are worth so much.
Either Luton or Coventry are assured of at least £80m in parachute payments if they achieve promotion at Wembley this weekend. That sum increases to £200m if they survive their first season in the top flight, taking their total uplift from going up to £290m, says Deloitte.
While the EFL was keen to scrap parachute payments, arguing that they distort competition, the Premier League has insisted on retaining them in the so-called "new deal for football". Haggling is therefore partly about the proportions of Premier League riches reserved for parachute payments and those shared indiscriminately.
If "solidarity payments", which go to all EFL clubs, become a bigger slice of the pie – and the broadcast contracts that determine Premier League revenue remain flat – then the play-off final could become less important.
And this could come as soon as next year, when the government-appointed independent regulator for English football is due to take office and will mandate the new deal if no agreement has been reached already.
"The redistribution was a key recommendation of the fan-led review and to reduce the gap between the top two divisions is one of the game's biggest challenges," said Udwadia.
"We know the gap is growing, we know that parachute payments probably offer a slightly unfair advantage. We certainly know the money on offer is the reason so many Championship clubs take that gamble and are almost blinded by their ambition to reach the Premier League.
"The game's stakeholders really need to come together and promote probably a more financially sustainable model."