'Most expensive lottery ticket on the planet': Premier League told why it must give more money to rest of English football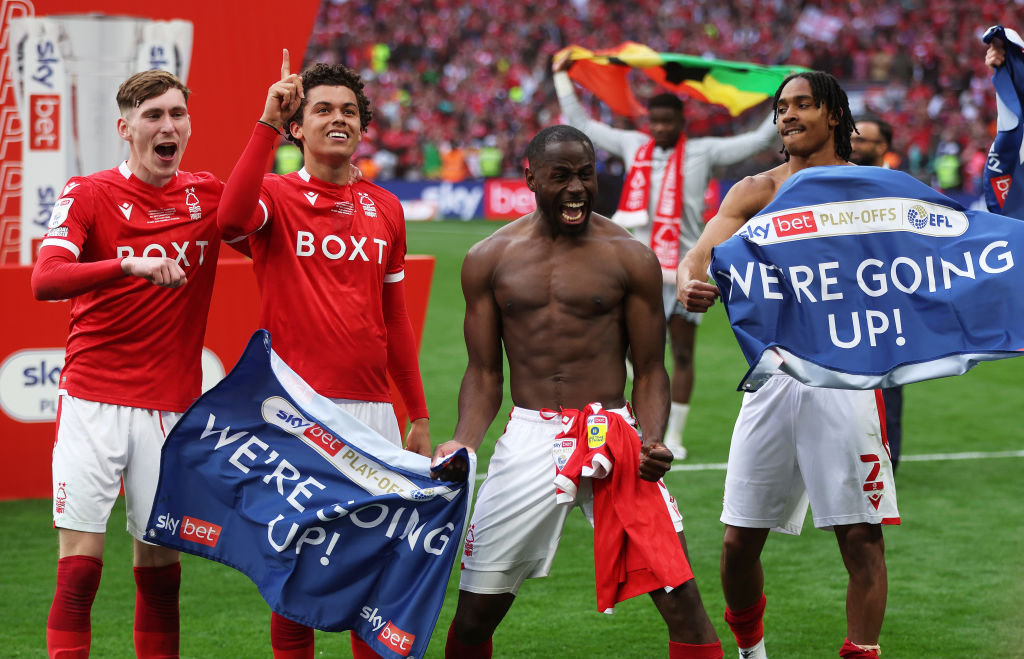 English football's financial structure needs a "proper reset" to make clubs outside the Premier League sustainable, says EFL chairman Rick Parry.
The riches on offer in the top tier incentivise teams lower down the pyramid to overspend to dangerous degrees, says Parry, who wants the Premier League to reduce the inequality between divisions with more equitable distributions.
"This is not about us trying to put our hand in the Premier League's pockets. I'm not Oliver Twist," Parry told the Financial Times Business of Football Summit.
"The Championship [second tier] is a financial basket case. Pre-Covid it was spending 106 per cent of turnover and had debt of £1.7bn. That's the most expensive lottery ticket on the planet and it's led by irresponsible behaviour chasing the dream."
The Premier League and EFL have so far failed to reach agreement on a new revenue distribution mechanism despite long-running talks but have been warned by the government that they must do so or the incoming independent football regulator will do so for them.
Top flight clubs already distribute more than £500m per year to teams in the EFL but more than half of that was in the form of parachute payments for relegated teams, which only reinforce the gap between those who make it out of the EFL and those who don't, Parry said.
"One of the biggest contributors to the distortion are the parachute payments. The £1.6bn coming down over three years is correct but £850,000 is in parachute payments," he added.
"They're not parachute payments. They're trampoline payments because those clubs are three times more likely to be promoted again.
"That's not healthy for the Premier League. What it needs, frankly, is more Brentfords and Brightons. It's about the sustainability of clubs throughout the pyramid."
Parry argued that reducing the wealth gap to the rest of English football would also increase the value of Premier League teams, since it would soften one of the biggest disincentives to owning one: the revenue cliff-edge threatened by relegation.
He also said that stricter post-Brexit rules on signing overseas players had reduced transfer fees flowing to EFL clubs.
"Bournemouth, Wolves and Southampton spent more than La Liga [in January] but that is a function of the fact that it [the Premier League] can't get talent in younger," he said.
"We can't force them to buy Championship players – that is the market – but for sure we're much less dependent on transfer revenues than we were even five years ago, which is why we're looking at distribution of the media revenues."