Government publish white paper on plans for football regulator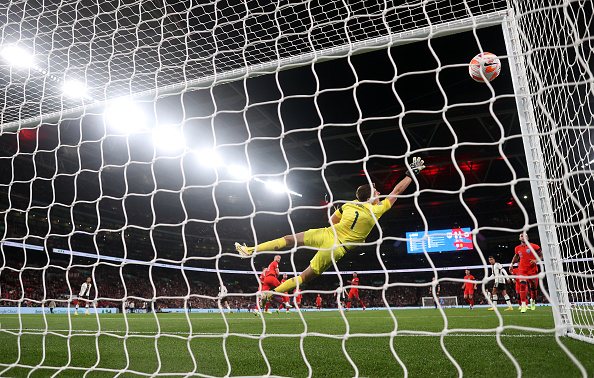 The UK government will today publish a long-awaited white paper on its plans for an independent regulator for English football.
The policy document will propose the introduction of a regulator tasked with stopping financial failings from occurring lower down in the pyramid, as well as a stronger owners' and directors' test.
Fans will be given a greater say in how clubs are run under the plans, while there will be powers to stop teams joining European Super League-style breakaways.
It follows recommendations made by Tracey Crouch MP after her review of football governance, which began in 2021 after clubs including Manchester United and Liverpool took steps to join a breakaway.
"Despite the success of the sport both at home and abroad, we know that there are real challenges which threaten the stability of clubs both big and small," Prime Minister Rishi Sunak said.
"These bold new plans will put fans back at the heart of football, protect the rich heritage and traditions of our much-loved clubs and safeguard the beautiful game for future generations"
The regulator will cover the entire pyramid – from the Premier League down to the National League – and will require clubs to prove they are financially stable.
Culture Secretary Lucy Frazer added: "I know how much football means to this country, and I want to see the domestic league continue its incredible success at home and abroad.
"So today we are stepping in to secure the long-term future of the national game and put fans right back at the heart of how football is run."
Crouch said: "This is a big day for football in this country and I am delighted the Government has acted on the key strategic recommendations in my review.