Manchester United bidders heading for Old Trafford talks this week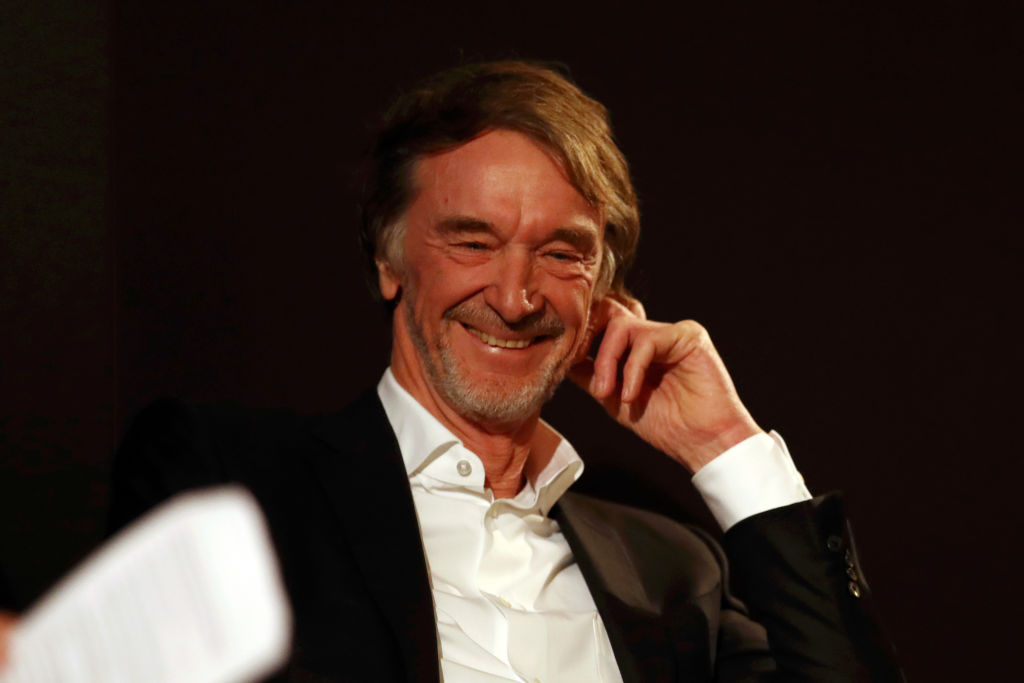 Sir Jim Ratcliffe, one of Britain's richest men and a hopeful buyer of Premier League outfit Manchester United, is set to appear at Old Trafford tomorrow to receive a presentation on the potential sale of the club.
In addition to Ratcliffe's appearance tomorrow, representatives of Shaikh Jassim bin Hamad Al Thani – the man behind the Qatari bid for United – are due to be in Manchester today to receive the same presentation.
This comes after the current owners of the club – who face Real Betis in the second leg of their round of 16 Europa League tie tonight – the Glazers said they would listen to offers for the club late last year.
It is as yet unknown as to whether the Glazers – who also own NFL franchise the Tampa Bay Buccaneers – are set on selling a majority stake in the club or a minority holding.
Ratcliffe – chairman and chief executive of chemical group Ineos – is set to be at his League 1 club Nice's Europa Conference League tie with Sheriff Tiraspol this evening.
Ratcliffe is said to want the entirety of the Glazers' holding in Manchester United – 69 per cent – while Sheikh Jassim has stated that he wants the club in full with any deal expected in the coming months.