Manchester United bidders want public statement from Glazers to show they are serious about selling the club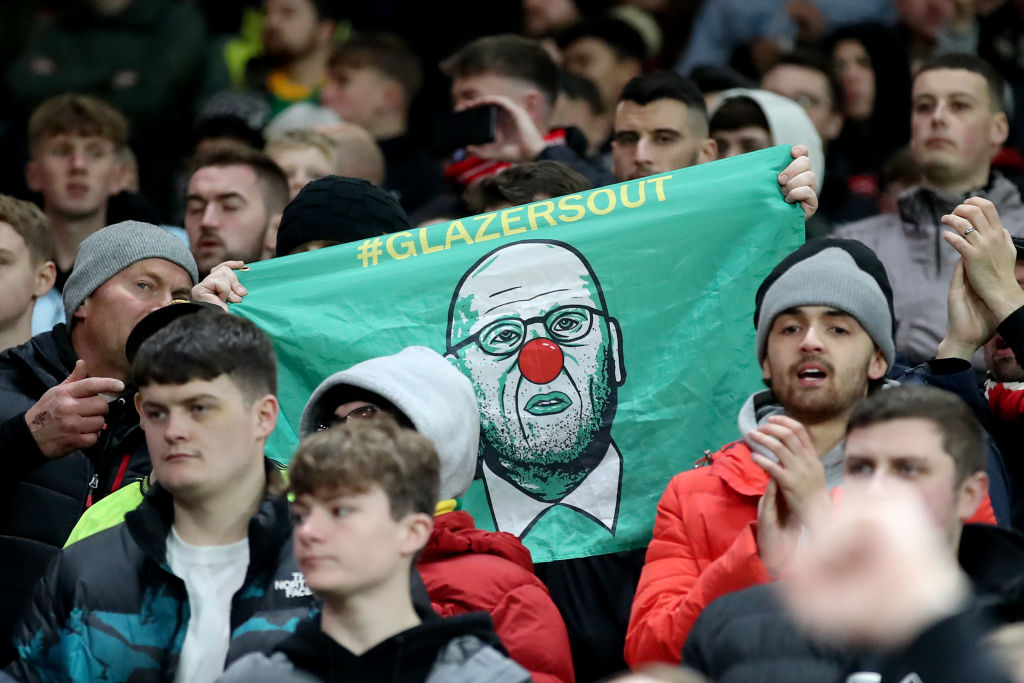 Manchester United suitors want the Glazer family to go public with their plans for the club and quell concerns that they are not serious about a possible £5bn sale. 
British billionaire Sir Jim Ratcliffe and Sheikh Jassim Bin Hamad Al Thani of Qatar both confirmed submitting bids to buy the Premier League club last week, but the Glazers have remained silent since inviting offers three months ago.
Their stance could delay dialogue between bidders and fans' groups, who have called for talks with the prospective new owners.
"I don't think anyone will do a thing until they know the Glazers are selling and interested in a bid," said one person with knowledge of the process.
"They've said absolutely nothing – all the while everyone is focused on the bidders. The next words have to come from the Glazers."
The Glazers' advisors have further irked bidders by demanding they refrain from any explicit or implicit criticism of the Americans during the bidding process.
"If you really want to sell, why do you give a single damn what anyone says about you?" said one source.
"Both statements [from Ratcliffe and Sheikh Jassim] have been pretty rational and balanced. And what do they expect bidders to say, 'we want to continue the great work of the Glazers'?"
While Ratcliffe and Sheikh Jassim are the only parties known to have bid for majority or full ownership, three US funds have told Raine they can provide finance to other bids.
They include Elliott Management, which owned AC Milan until last summer, MSD Partners and Oaktree Capital Management.
None wants to bid to buy United outright from the Glazers, who are said to want £6bn, but are open to working with other suitors on a takeover.
No timeline has been put on the sale process but there were hopes that a deal could be finalised by the end of the season.