Manchester United sale: Saudi Arabia and US consortium set to rival Sir Jim Ratcliffe and Qatar in £5bn takeover battle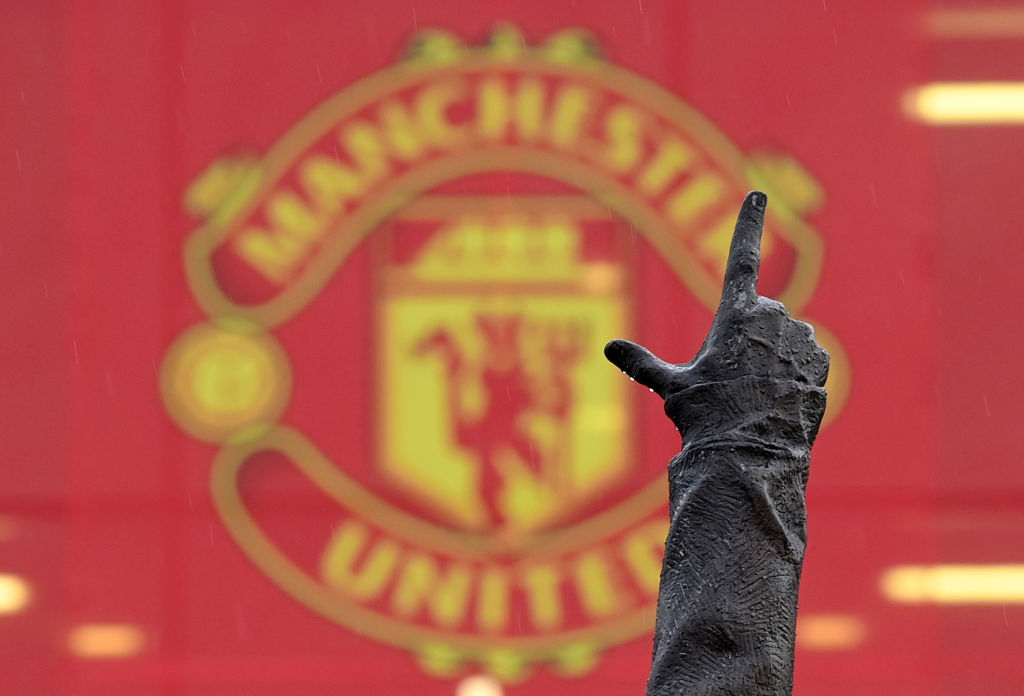 Suitors from Saudi Arabia and the US are set to go up against Sir Jim Ratcliffe and a Qatari bid in the battle to buy Manchester United, City A.M. understands.
The bank handling the sale, the Raine Group, has set a deadline of Friday for offers to be made to United's owners, the Glazer family. It is anticipated that the price will be around £5bn, setting a new record for a sports team.
Chemicals billionaire and United supporter Ratcliffe, one of Britain's richest men, has already gone public with his intention to bid for the club, although it is not clear whether the 70-year-old is willing to fund it himself or seek help from partners or lenders, and what it means for his ownership of French club Nice. 
Qatar, buoyed by its hosting of the World Cup last year, is keen to increase its presence in football by acquiring some or all of a Premier League club. Qatar Sports Investments (QSI) already owns French giants Paris Saint-Germain, while the state's main sovereign wealth fund, the Qatar Investment Authority (QIA), has considered making an offer for United.
That situation is complicated, however, by European football rules dictating that no two clubs in the Champions League can have the same owner. For that reason, any Qatari bid for United may come from private individuals and funds rather than QSI or QIA.
Those rules could also impact any Saudi offer for United, given that the country's Public Investment Fund is already the majority shareholder at Newcastle United. Like European governing body Uefa, the Premier League does not allow one owner to control multiple clubs, so an expected bid for United would likely come from private investors.
Saudi sports minister Prince Abdulaziz bin Turki Al-Faisal said in November that he hoped Manchester United, Liverpool or both could come under Saudi ownership. "I hope so, if there are investors and the numbers add up, and it makes a good business," he told Sky News. "Then the private sector could come in, or companies could come in, from the kingdom."
One or more US consortiums are also expected to bid for United. American money has increasingly flowed into European football, with Todd Boehly's group beating rival US offers to buy Chelsea last year, when RedBird Capital Partners acquired AC Milan.
The sale of one of football's biggest clubs neatly distills the current power struggles going on at the top of sport. Qatar and Saudi Arabia are vying for supremacy, with the former eyeing a bid for the 2036 Olympics and the latter reportedly targeting the 2030 World Cup, while US private capital continues to pour into a variety of sports.
Saudi Arabia will stage its most high-profile football event yet later this year, after being named hosts of the Fifa Club World Cup in December. It drew more attention to its domestic league in December when Al-Nassr signed Cristiano Ronaldo.
Qatar is thought to feel questions about the links between QSI and QIA are unfair, insisting they operate separately. In any case, Uefa appeared to set a precedent when it allowed the Red Bull-owned clubs of Leipzig and Salzburg to meet in European competition in 2018 after they demonstrated sufficient distance between the teams' leadership.