What next for Manchester City if they win the Champions League?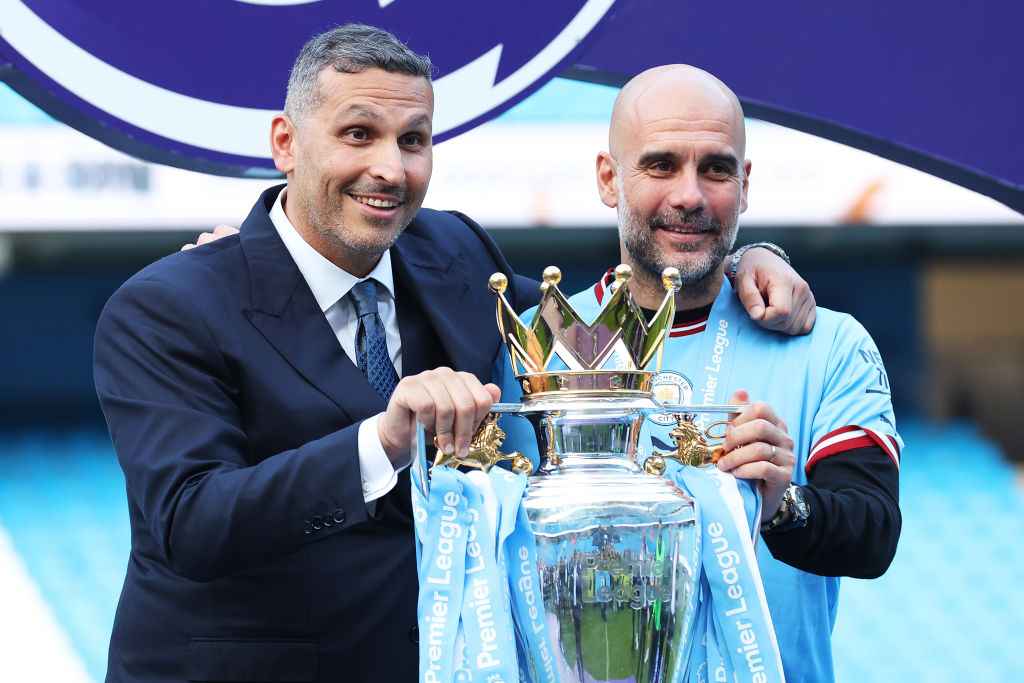 When the Abu Dhabi United Group bought Manchester City almost 15 years ago, the new owners' stated aim was to turn a club who had gone 30 years without a major trophy into a major European force.
On Saturday against Inter Milan in Istanbul, City could tick the last box on their checklist by winning the Champions League – and equalling perhaps the greatest achievement ever seen in English football, the treble won by their neighbours and rivals Manchester United in 1999.
So with their mission indisputably accomplished, what will that mean for the club and their parent organisation, City Football Group?
Will the owners keep investing billions in City, recruit the next Pep Guardiola and sign more Erling Haalands, in order to rack up trophy after trophy in perpetuity?
Might they add more sister teams to the CFG multi-club network, which already boasts 12 siblings and a partner club?
Or could Abu Dhabi rein in investment, perhaps further diluting Sheikh Mansour's 81 per cent stake in CFG with sales like those to US fund Silver Lake and Chinese investors?
Qatar had to face up to similar existential questions after the culmination of one of their huge sporting investments, last year's men's World Cup. One of its responses has been to rationalise the business of its other super-project, Paris Saint-Germain. 
The French champions are in the process of pivoting from galactico players such as Lionel Messi and Neymar, both set to leave this summer, to young and domestic talent.
Parent group Qatar Sports Investments, meanwhile, is building its own multi-club network with stakes in Portugal's Braga and fallen Italian giants Sampdoria and is exploring a minority sale.
Some industry observers believe CFG could follow suit. "What we have seen in Qatar post-World Cup is a much more stringent approach. It is now about generating a positive financial return," said Simon Chadwick, professor of sport and geopolitical economy at Skema Business School in Paris.
"You can draw a direct comparison with City. Yes, they will want to win the treble again but I think they will want to do it in a more disciplined fashion."   
Others, however, expect no let-up in ambitions for the Premier League champions and CFG. One factor is a burgeoning rivalry with Middle East neighbours Qatar and Saudi Arabia, whose sovereign wealth fund owns Newcastle United and has emerged as the most important backer of golf, for primacy of sporting investments.
But so is the fact that City's sustained on-field success – they have won 11 trophies in the last six seasons – has helped them to become profitable and top world football's revenue and brand value rankings.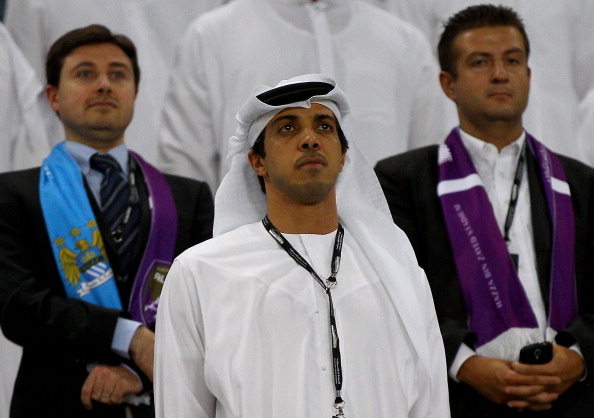 "They [Sheikh Mansour and Abu Dhabi] will absolutely continue with City. If they dial down their investment in CFG it would only be to build up the club, but I don't think they will – they've got plenty of money and it's making profit," said one European football executive who spoke on condition of anonymity.
"I think they will keep doing multi-club [network], they'll probably do multi-sport; they will just keep building their empire."
It is believed that the group is actively working on further club acquisitions. Said another football finance insider: "CFG have no end game. They just keep pushing." CFG did not respond to questions about their plans.
There is another reason for Abu Dhabi to keep pushing, says Prof Chadwick: City and CFG have become important sources of soft power for a small emirate heavily dependent on oil and gas and with limited capacity in other sectors.
"The franchise network has been created not just for business purposes but geopolitical ones too," he said, citing CFG's Chinese team Sichuan Jiuniu. "The greater value for City's owners is about what happens off the field."