Chelsea co-owner makes 'game changing' investment in pro squash circuit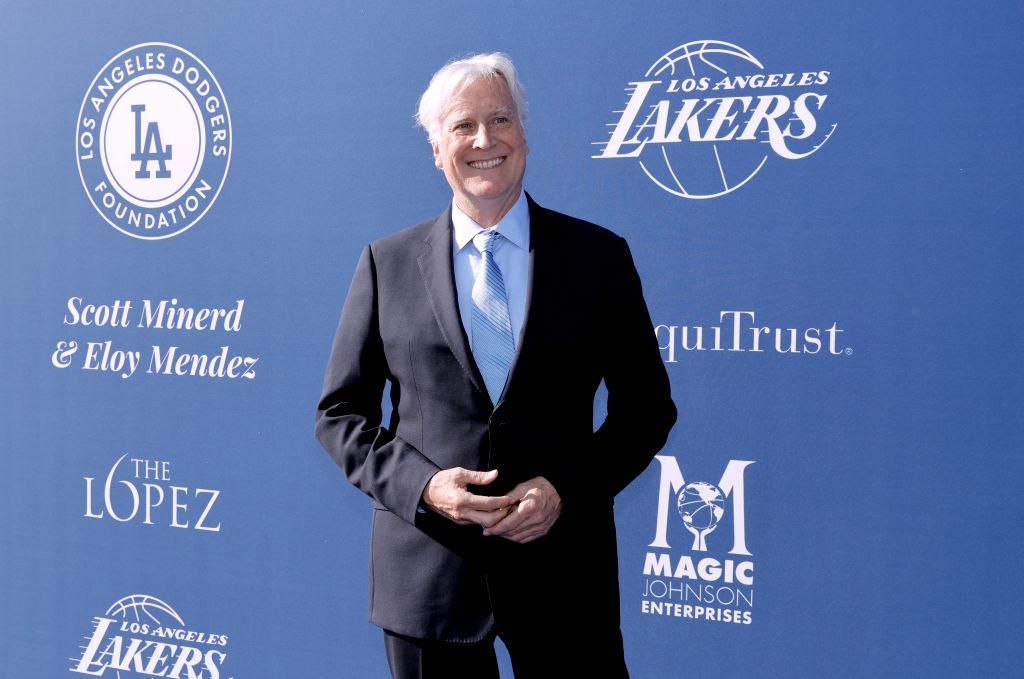 Chelsea co-owner and LA Dodgers chairman Mark Walter has announced a major investment in professional squash that the sport's bosses have hailed as "a game changer".
The businessman has acquired a stake in Squash Media & Marketing with the intention to promote the sport to a global market.
This comes months after City A.M. revealed that Walter was in talks with tennis chiefs over a major investment in the Billie Jean King Cup, the women's equivalent of the Davis Cup.
Squash prize money
According to the Professional Squash Association, Walter's investment will be used to help deliver more events with an increase of prize money for players.
The Guggenheim Partners chief executive said: "I think professional squash is a global, highly diverse and exciting sport with a tremendous growth opportunity.
"We are excited to invest in the future of the sport and look forward to working with the PSA to make this a broader and more inclusive sport and bring it to more fans."
The Walter Family are current sponsors of the PSA World Championships and one of the open events on the circuit – the World Championships became the first event to offer $1,000,000 in player prize money.
PSA Chief Executive Alex Gough said: "We believe that having the financial backing of The Walter Group will be a game changer for professional squash.
"Mark Walter has been an incredible supporter of the sport since 2015 and his investment will enable us to accelerate our development of the professional game.
"We have an ambitious strategy that aims to modernise and grow the sport at the highest level. We will also be looking to streamline the PSA Tour structure to increase the playing opportunities and earning potential for our athletes, as well as helping them rise up the PSA World Rankings.
"This is an incredibly exciting time for everyone involved in professional squash and we look forward to releasing details of our long-term strategy to the squash community in due course."