HS2 Birmingham: The £435m station nobody wants to build
HS2 has abandoned its initial hunt for a contractor to build its Birmingham station, after firms were unwilling to take on the risks associated with the £435m job.
The railway said it will rethink the procurement process for its Curzon Street station so as to reduce contractor risk and increase competition.
Read more: Business leaders want government to commit to HS2
It will host a so-called industry day near the site on 19 July to decide on a new approach.
An HS2 spokesperson said: "We are currently revising our approach to the appointment of our construction team for Birmingham Curzon Street. Taking more time now, will help us deliver contracts which, in the long term, deliver best value for HS2, the taxpayer and our future contractor.
"Our extensive early works programme is making strong progress, with more than 9,000 jobs already supported across our UK wide supply chain. This includes work currently underway at Curzon Street and our other stations, as well as our pioneering 'green corridor' and archaeology programmes."
Contracts to build HS2's London stations, at Euston and Old Oak Common, have already been awarded.
These have not come without controversy, however. A joint venture between Balfour Beatty and Vinci is due to sign to build Old Oak Common, but has yet to put pen to paper. This is because rival bidder Bechtel has taken the railway to court over alleged errors made in the procurement process.
A joint venture between Mace and Dragados has been tasked with building the station at Euston.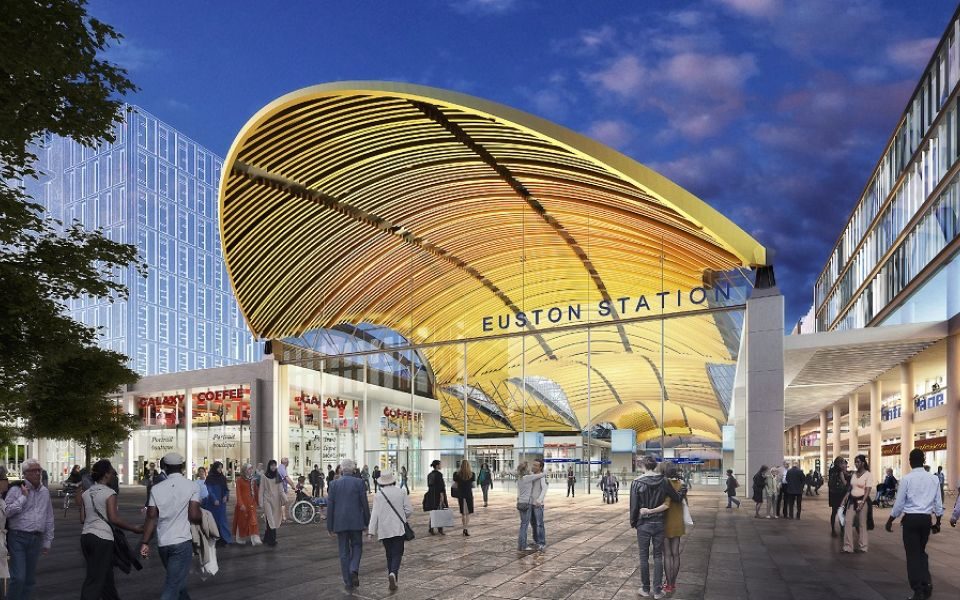 Concern over delays
The move comes amid mounting concern from MPs that delays to HS2's schedule could risk causing a similar situation to Crossrail, where budgets have spiralled and deadlines have been repeatedly pushed back.
A letter from Public Accounts Committee chair and Labour MP Meg Hillier dated 4 July expressed concern that the current deadline of 2026 to open the first phase of the railway is unrealistic.
"I am increasingly concerned about compression in the schedule for High Speed 2 and what this means for the risks being carried in the programme."
Risky contracts
Contractors have increasingly shied away from risky, long-term contracts in recent years after high-profile failures in the sector.
In 2018, Carillion went bust in part because it was tied to small-margin, long-term infrastructure projects in which costs had spiralled. Earlier this year, outsourcer Interserve also went into administration after racking up hundreds of millions of pounds worth of debt from a contract to build energy plants which turned out to be loss-making.
In a notice posted to the Official Journal this morning, HS2 said it "recognised the current market conditions are challenging and the increasing concern regarding risk transfer".
Read more: HS2 bulldozes BHS warehouse to make room for Euston station
Therefore officials "wanted to revise our position to provide a better balance and overall outcome".
"The industry day will provide an opportunity to re-engage with the market and outline our revised strategy which we believe will attract a larger number of bidders, reduce risk and thereby produce a more competitive process."
Main image credit: HS2