Harry Coe on following his dad into sport with sponsorship start-up Luscid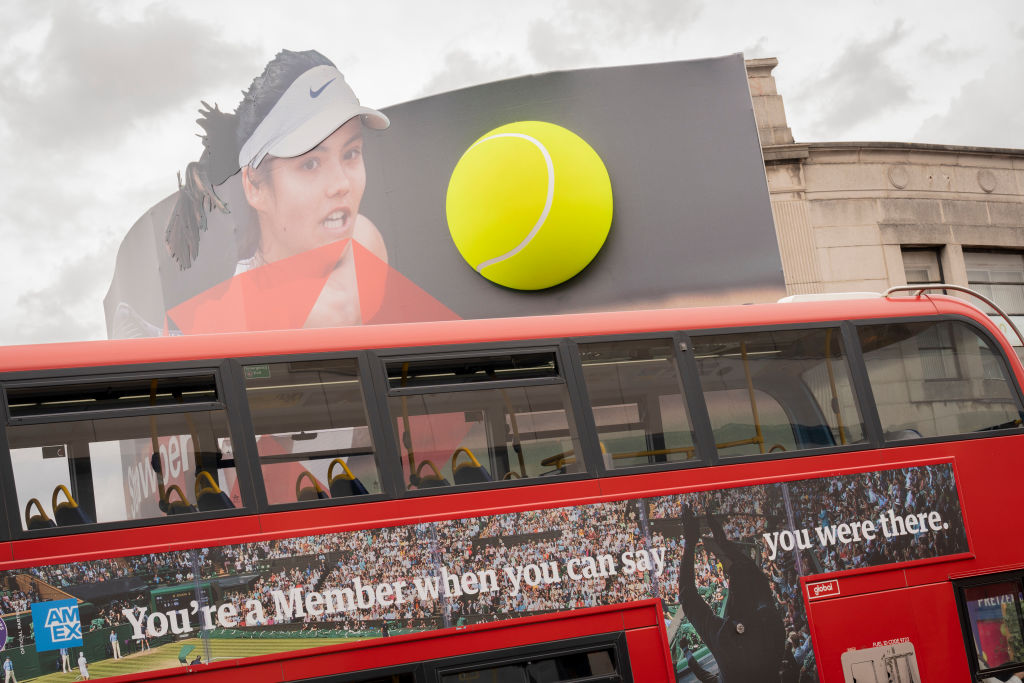 Harry Coe, son of Olympic champion distance runner turned World Athletics chief Lord Sebastian Coe, on launching his own career in the sport sector with sponsorship-focused tech start-up Luscid.
When your dad is one of Britain's greatest athletes and now runs track and field on a global basis, trying to forge your own way in the world of sport could be a daunting prospect.
But that is what Harry Coe, eldest son of former Olympic champion turned Conservative MP and peer turned president of World Athletics Lord Sebastian Coe, is doing with his own tech start-up which aims to revolutionise the sports and entertainment sponsorship industry.
Luscid, co-founded by Coe last year, designs software for brands and agencies to find the right partnership deal based on their particular demands, values and budget.
And despite his father's prominence in the sports industry – Lord Coe is non-executive chairman of agency CSM, recently acquired by US giant Wasserman – Coe Jr, 29, is proud to have built the business without using parental connections or investment. 
"He has no involvement at this stage," Harry Coe tells City A.M. "It's a business in its own right. We didn't have any of his insight or input at the beginning so we're just kind of cracking on.
"Sports is a large part of the functionality behind it but fundamentally it's a technology business and he'd be the first to admit that he is not particularly technologically savvy.
"He doesn't own a laptop. He doesn't even have a computer in his office. So that's not the side of him I go to for help.
"I was updating him with how it was going at the beginning but it came out of the blue when I announced I was going to start this business and had found two early-stage investors who had no connection to him; he'd never met them.
"It's a nice thing to be able to go and say to him and the rest of my family."
Coe is football "obsessed" and a Chelsea season ticket holder but neither he nor his three siblings followed their parents – mother Nicky McIrvine was an equestrian champion – into athlete life, although elder sister Madeleine works for the Red Bull Formula 1 team.
"Probably one of us should have gone in that direction," he says. "I'm sure a huge disappointment to both of them that we didn't."
Instead he has found another route into sport through Luscid, which he and co-founder Damien Gillman spotted the potential for while Coe was working as a data analyst at an online sponsorship marketplace. 
"A brand like O2 wants to understand whether it's football or cricket or tennis, 80s music, 90s music, rock pop" that resonates with its customers and values, he explains.
"It's such a wide ranging set of opportunities it's very difficult to do the manual breakdown and consultancy as to which options work best. We both quickly realised that if you could bring it all together under one simple platform with some clever metrics that they can use to justify their use cases, it would be a far superior product than what they're getting at the moment."
Support from early-stage investors and the quick acquisition of clients including hotels group Accor, pasta maker Barilla and crypto exchange Binance carried Luscid through its first 18 months and, following a recently completed seven-figure capital raise, Coe and Gillman have their sights set on growing the business.
"They're all angels and come from an array of backgrounds, which was almost as important to me as getting the money in," he says of his new investors.
"There's people from the sports industry, business, sales, marketing, technology. We were able to get the round completed pretty quickly and seamlessly and it hasn't slowed us down much."
Coe is honest enough to admit that his own business was not a long-held dream but recognised that his idea and faith from investors means he "should grab it with both hands and see where I should take it to. It's going to be a long road ahead but I'm strapped in and ready to go now."