General Election 2015: This one chart shows how you should vote based on your investments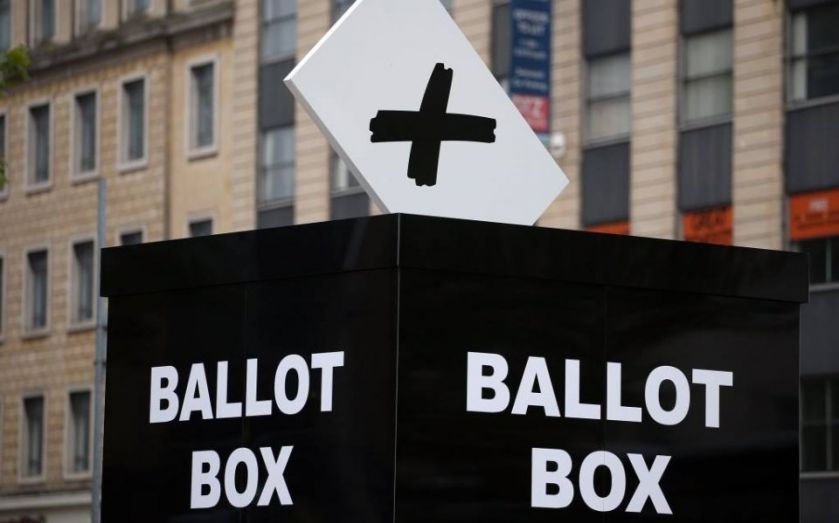 This might be one of the most nail-biting elections in living memory, but that makes things even more difficult for undecided voters.
Now the nice people at Investec have made it easier, with a chart showing exactly how you should vote, depending on which sector you invest in.
The research shows that while banks, utilities and bus and rail companies stand "to bear the brunt of Labour's populist agenda", housebuilders are likely to come up roses in either case, while anyone in high-end property will be punished by both sides.
"Asset managers could lose out if Labour tightens the noose on pension tax allowances," adds John Wyn-Evans, head of investment strategy at Investec Wealth and Investment.
"Other large sectors such as oil and gas, mining and healthcare have limited exposure to domestic policy, so are excluded from this exercise.
"Small and mid-cap indices, which are more exposed to the UK, have rallied again in response to the economic recovery. If that is curtailed owing to political concerns, large cap multi-nationals stand to outperform."