Former England captain Robshaw says Jones will want a win over old side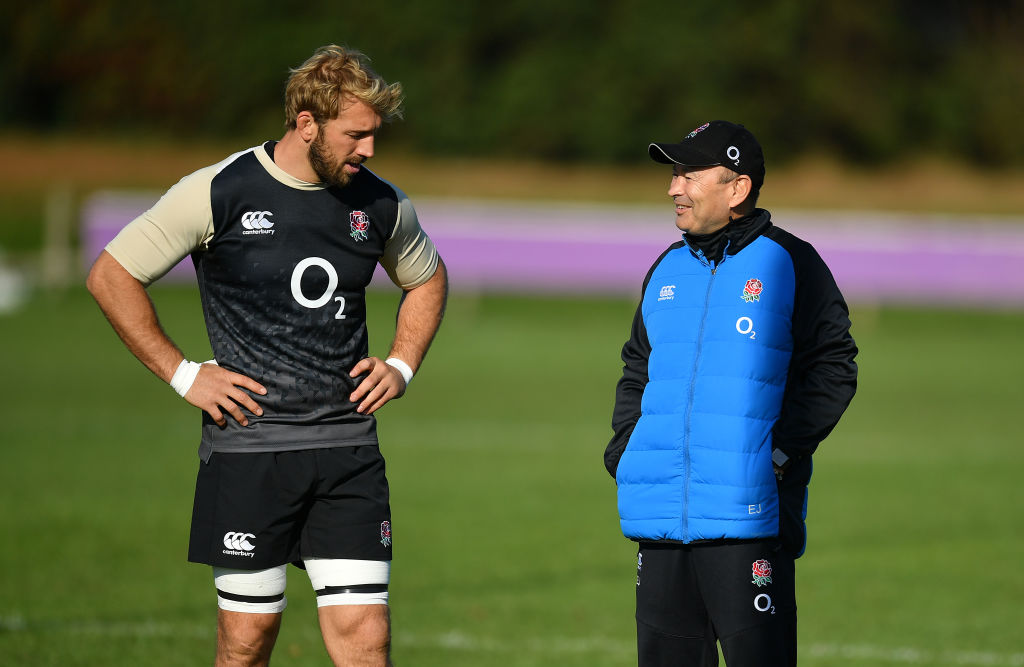 Former England rugby captain Chris Robshaw has said former Red Rose coach and now Australia head honcho Eddie Jones will definitely want to get one over his former side at this year's World Cup. 
Jones took the Australia job just a month after being sacked as England manager and his Wallabies side could face England at the World Cup in France later this year.
"You always want to get one over your ex," Robshaw said. "When he was in charge and whenever England played Australia, we always knew it was a big game because of his history with Australia, but also the insight he had on the Australian players, the way they do things and their culture.
"Now he's got that first hand from an England point of view."
Jones took charge of England after the 2015 World Cup – in which Robshaw was captain – but had his contract terminated after his side managed to register just five wins in 12 matches in 2022.
Earlier this week, Jones was confirmed as Australia's coach through until 2027.
Sage is the Official Insights Partner of Six Nations Rugby and will be powering the Smart Ball during the Guinness Six Nations #SageInsights