Football match arrest spike fuelled by class A drug possession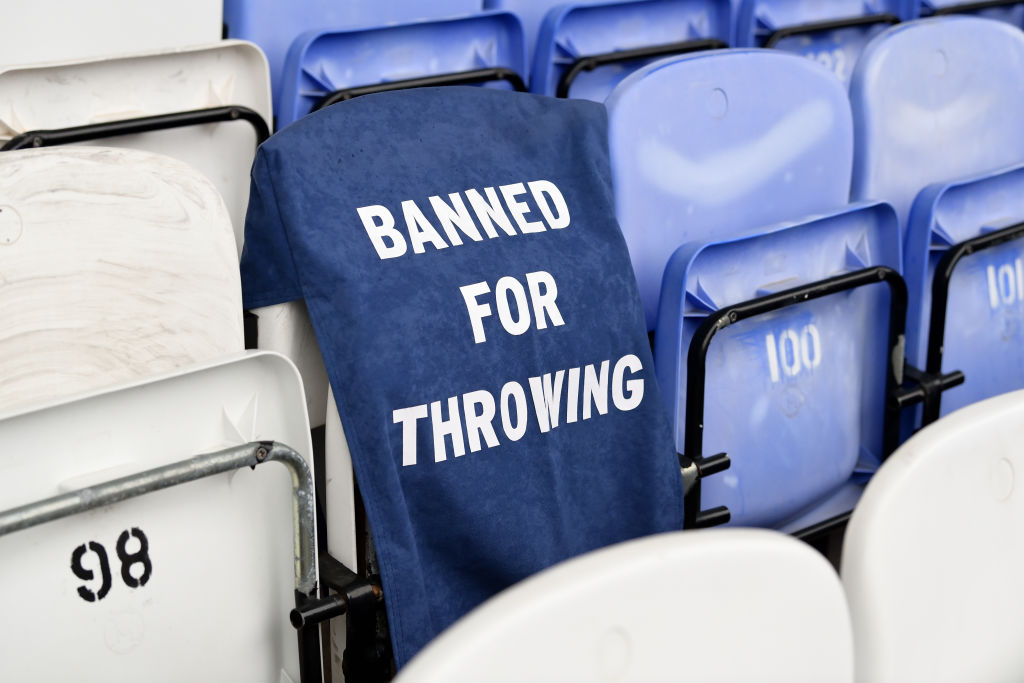 Arrests at football matches in England and Wales reached their highest level since 2014 last season.
The number of football goers being nicked reached 2,264 in the 2022-23 season, which was won by Manchester City.
That's up on the 2,198 in 2021-22 and tops the 2,273 registered in 2013-14.
The figure does, however, include 200 arrests for class A drug possession, which was added as an offence to the Football Spectators Act in November, and 101 arrests relating to the 2022 World Cup in Qatar.
It is the first time the figures have included arrests made in the women's game and at overseas fixtures.
The number of fans handed banning orders hit 682 with Manchester United topping the list with 69 – Millwall were second with 66.
A total of 123 arrests were made related to overseas matches involving England and Wales. While 101 were connected with the men's World Cup in Qatar, none were related to the Women's World Cup, according the PA.
The number of recorded incidents of online hate crime was 234, up from 103 the previous year.