Chelsea respond to supporters' warning with season ticket price decision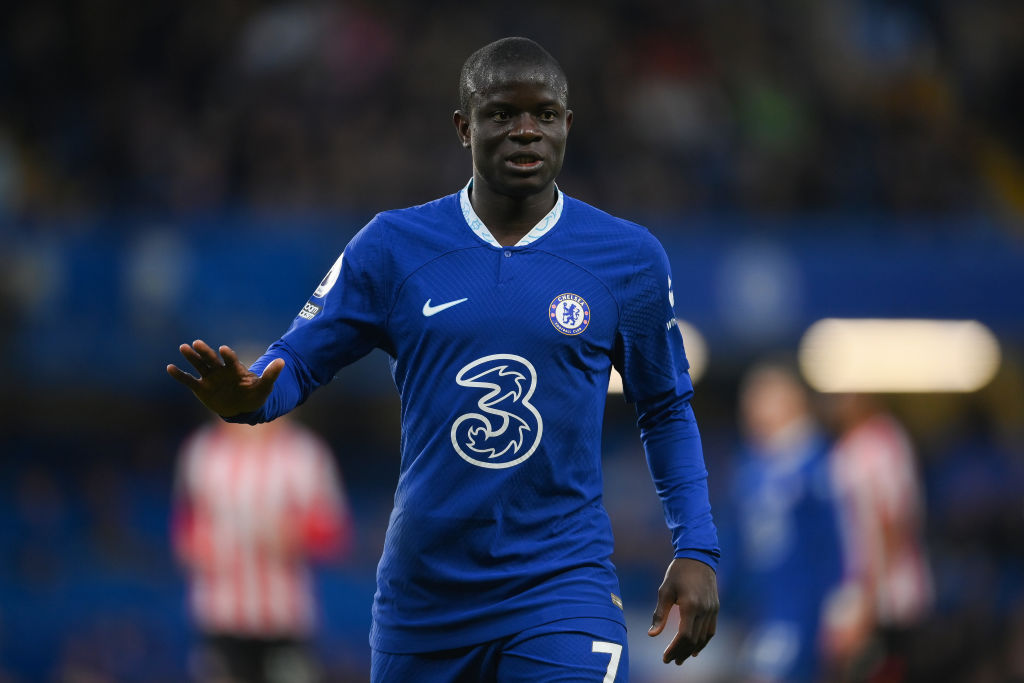 Chelsea have bucked the Premier League trend and announced a freeze on their cheapest general admission season ticket prices for next season.
The majority of teams in English football's top division, including Manchester United, Arsenal, Liverpool and Manchester City, have hiked their prices for the 2023-24 campaign.
But Chelsea chiefs have decided to maintain their entry-level price for a 12th successive year in an effort to appease disgruntled and hard-up supporters.
The Blues' season has fallen far short of expectations, with the club on course for their lowest ever points tally in the Premier League era, despite new owners Todd Boehly and Clearlake Capital's record transfer outlay of almost £600m. 
The west London outfit also acknowledged the cost of living crisis and the effect of double-digit inflation on fans' spending power.
"This season has not produced the results that any of us want," Chelsea said in a statement.
"We know what we are working towards, but equally we know that will require hard work, determination and commitment.
"We all want to see Chelsea back where we belong and to share many more winning moments together at Stamford Bridge.
"Equally, we are acutely aware of the rise in cost of living and the impact that has on our supporters.
"Looking at all of these factors, the board has decided to freeze GA [general admission] season tickets for the 2023-24 season."
The Chelsea Supporters' Trust, who had warned that raising prices would risk "toxicity" between fans and the board, welcomed the price freeze.
"The Trust would like to place on record its thanks to Mr Boehly and his board for putting supporters first," said spokesperson Dom Rosso.
"We have campaigned vehemently that prices should be frozen to reflect the impact of the cost-of-living crisis and the Trust is delighted that the club has responded positively to our representations on season ticket prices."
Chelsea follow Tottenham Hotspur, Brentford and Leicester City in holding their cheapest season ticket prices for next season.
Price increases elsewhere range from two per cent at Liverpool and five per cent at Manchester United and Arsenal to 10 per cent at Leeds United, and around 20 per cent at Fulham and Nottingham Forest.