Bundesliga chiefs revive private equity talk in bid to keep up with Premier League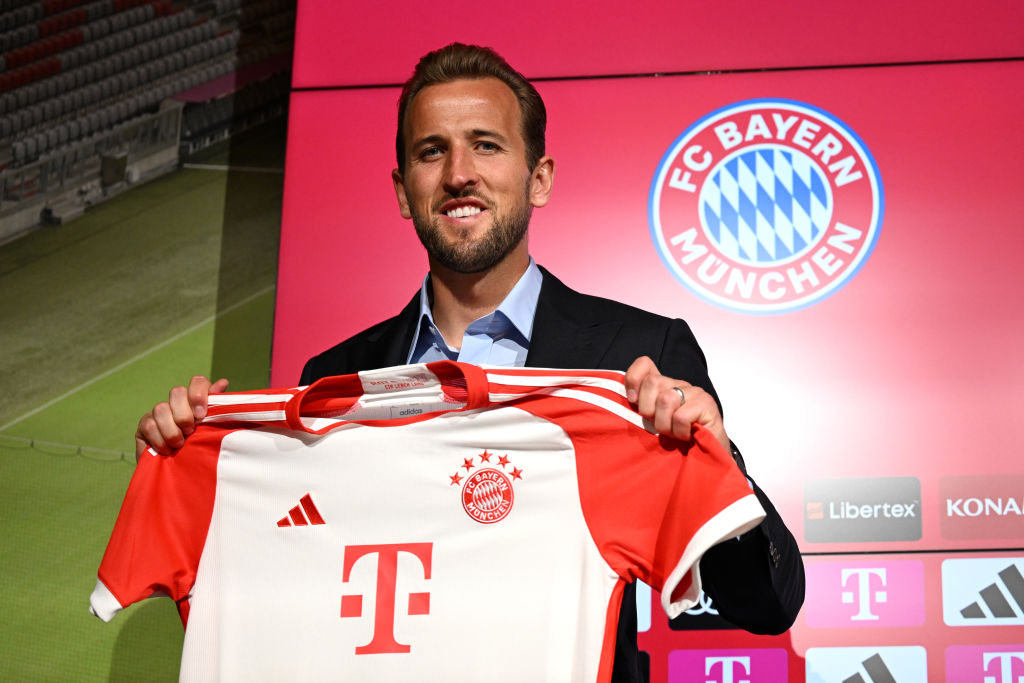 German football chiefs insist they remain open to investment from private equity firms despite Bundesliga clubs previously resisting similar moves.
The league's co-chief executive Marc Lenz said they would continue talks with the teams aimed at growing the German top flight, which is one of Europe's so-called Big Five.
"The discussions were stopped in May for various reasons," he said. "But we don't think it is the ultimate end of those discussions because the necessity to develop as a league remains exactly as it was previously."
CVC Capital Partners, Bridgepoint and KKR have all held talks with the Bundesliga about buying a minority stake in its international media rights business.
Discussions over a 25 per cent stake began in 2021 only to be vetoed by clubs, while attempts to revive the talks were thwarted by teams again earlier this year.
The Bundesliga pulled off a coup this month when Bayern Munich signed England captain Harry Kane from Tottenham Hotspur for a fee that could reach £100m.
But more generally the financial gap to England's top clubs is only growing and the league's new management is mindful of the need to grow the business if it is to compete. 
"For us, the importance is around the long-term development and what needs to be done in the short-term and those go hand in hand because obviously right now we have a certain budget that the league is operating on and it's pivotal to initiate a couple of steps already," Lenz said.
"In truth, it's obviously with a limited budget because it's coming out of the operating budget that the league has which is different to working with a strategic partner and significant investment that can be used and allocated over a respective time period.
"Nevertheless, the discussions will continue and they're two-sided – one with clubs on the long-term development, what needs to be done and what can be done in current financial terms, and the second part is if there is an agreement on the long-term development, how is that going to be financed and when can it be initiated."