BlackBerry shows its Passport to square up with smartphone rivals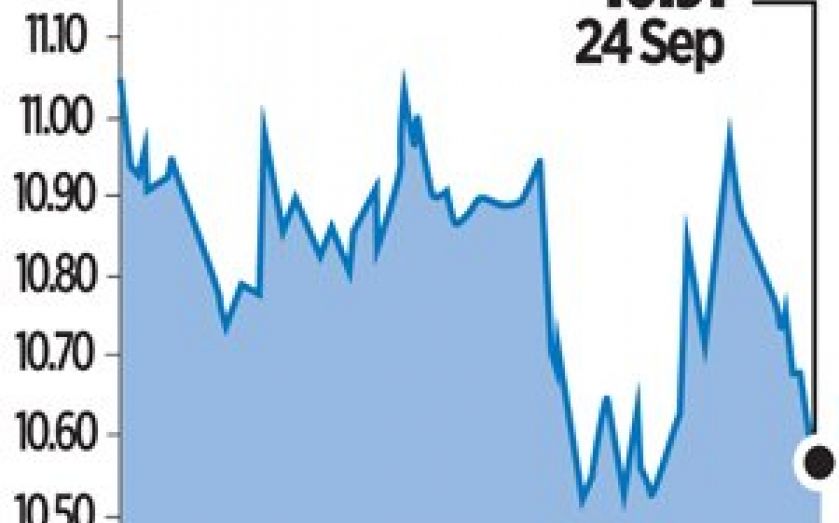 STRUGGLING smartphone maker BlackBerry yesterday launched an unconventional new device, called the Passport, that it hoped would help to restore its presence in the smartphone market.
Investors appeared to be disappointed by the move as the Canadian firm's shares fell 0.47 per cent to $10.51 in New York.
The device, about the size and shape of a closed passport, has a large square touchscreen as well as a keyboard. Blackberry says the design will allow business users to see more of their emails and speadsheets, as opposed to tall, rectangular screens used by its rivals.
"BlackBerry's smartphones now have a strongly differentiated design, in a market where every other smartphone maker is struggling to stand out," said IHS head of mobile analysis Ian Fogg.
The Passport is already available in the UK for an "introductory offer price" of £529.