Whether London's next mayor is Zac Goldsmith or Sadiq Khan, they must pay attention to the tech sector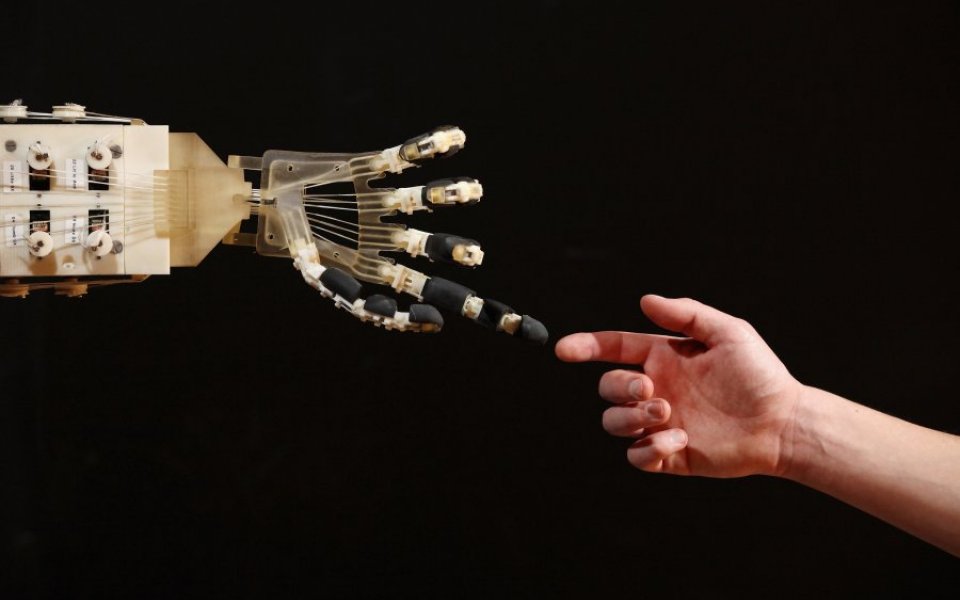 A mayoral election campaign can be a strange thing. Without the national media attention of a General Election one can be forgiven for sometimes thinking that the candidates have gone quiet.
But they're out there. From Orpington's church halls to Barking's pub function rooms, the candidates know that victory is secured one local paper at a time.
It's also important to reach out to specific interest groups such as trade union chapters, religious communities and business networks.
One such group has risen up the priority list in recent years: the tech sector.
Read more: Khan has danced into the lead, but who is humming the tune?
It now employs 380,000 people in the capital and has, according to some estimates, been responsible for 30 per cent of London's job growth since 2009. It attracts billions of pounds in investment and has produced thirteen of Europe's billion-dollar tech companies.
London does tech rather well, and an increasing number of people want to know what the new mayor will do to protect this success, and to build on it.
With that in mind, candidates from all major parties will address an audience just shy of 1,000 people at the DebateTech event this afternoon, hosted by advocacy group Tech London Associates and Here East, the new digital quarter for East London.
Would-be mayors will be outlining their responses to a tech manifesto compiled by Tech London Advocates, TechUK and the Centre for London.
There are pressing issues: 93 per cent of firms surveyed by TechUK said that the skills gap hits them hard, while a lack of flexible office space and expensive visa rules are always cited as barriers to growth.
The problem is that it's hard to get a hipster's cigarette paper between the two leading candidates when it comes to tech-friendly policy. They've both read the manifesto, both adopted bits of it and both sound convincing when talking about how much they love tech, data, innovation and start-ups.
In the words of one leading tech-supremo, it's going to come down to "which one do I think really means it?"
It will come down to personality and character, both of which will be under the spotlight at today's event – every bit as much as their recently-discovered policies on broadband, digital inclusion and open data. May the best techie win.