Where can I watch the Rugby World Cup in London?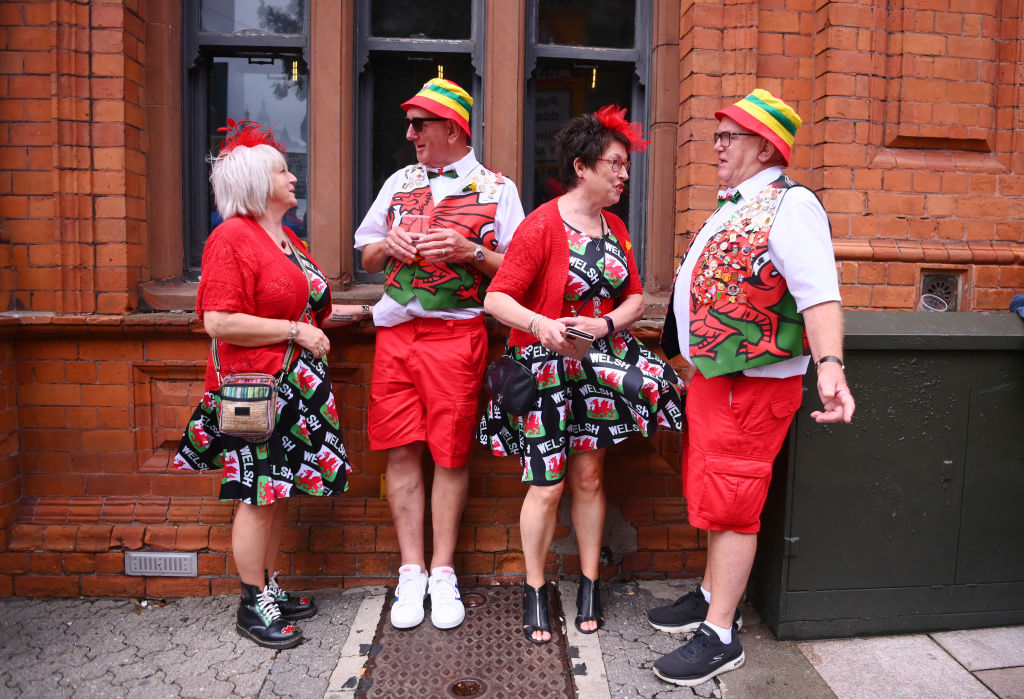 The Rugby World Cup is up and running and after the success of last week's London recommendations, City A.M. have looked at – and in some cases tried – what's on offer in the capital ahead of this weekend's second group of fixtures.
Asahi fan zone, The Scoop
Outside the former office of the London Mayor near Tower Bridge Asahi have set up a fan zone.
The Scoop is non-ticketed and the bars will be open throughout the tournament, which runs through until the end of next month.
Though this event is outdoors, it may be ideal for some of the earlier matches – such as the noon or 4:45pm kick-offs.
Asahi are one of the bigger partners of the Rugby World Cup this year.
The Hawk's Nest
The Hawk's Nest in Shepherd's Bush has recently undergone a revamp and is open in time for the Rugby World Cup.
There are indoor options and heated outdoor options too with the pizza recommended.
A nice change from the nearby Westfield Shopping Centre, The Hawk's nest can offer an alternative to the bland chains of the mega mall.
Brixton Jamm
Where better than a sun terrace to watch a little bit of the Rugby World Cup? Brixton Jamm certainly has one of those.
Taking bookings for Saturday and Sunday's games involving Ireland and England, Jamm say they will be opening their heated and enclosed Beach Garden.
But be warned, there is a £20 pre-authorisation per table, which is charged for no-shows or if you cancel between now and the game.
The Rugby Tavern
The Rugby Tavern in Bloomsbury, built upon land gifted by the founder of Rugby School, will, unsurprisingly, be hosting tables for the Rugby World Cup.
The pub says they're showing every game in their bar but the food offering at the establishment has good reviews in its own right.
It's also dog friendly but kids must be out by 9pm.
Northwood
A shoutout to last week's recommendation Northwood, who put on a Haka for fans.
Hosting City A.M. last week, Northwood's food was brilliant and range of pints was equally exciting.
An enjoyable night for the opening game of the Rugby World Cup.