Six Nations: Ireland are favourites but selection needs adjusting, says Best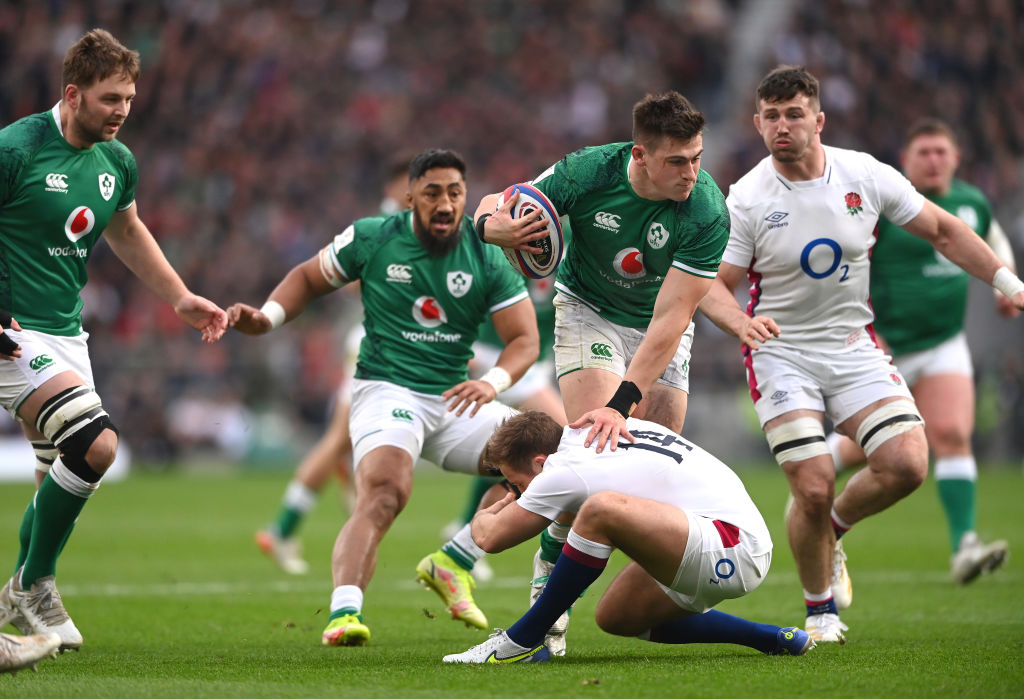 The four provinces of Ireland strut into this year's Championship as the best in the world: the top ranked team on the planet and firing on all cylinders.
Ireland look like they're peaking, but they have been guilty in the past of climaxing a year too early when it comes to getting the World Cup run-in spot on. They need no reminding that they are yet to win a knockout match at the showpiece event.
Ireland, under Andy Farrell, and France are the two pacesetters in the northern hemisphere at the moment and clash in round two of this year's Championship.
Ireland options key
But as is the case with every side with aspirations of being crowned world champions, they need depth.
Ireland have world class players across the park – especially at fly-half with Johnny Sexton and at tighthead prop in Tadhg Furlong – but they will need to blood players in this championship ahead of the World Cup.
"I think it will be really interesting to see how Andy Farrell looks at this Six Nations," former Ireland captain Rory Best said.
"They cannot make wholesale changes but I think on out-half and tighthead prop [depth], it's whether Andy goes 'the Six Nations trumps everything else' or whether he says 'trying to win the Six Nations and finding solutions in those positions is the priority'.
"There's a perfectly reasonable scenario where you go to both of them: 'I need you to sit on the bench, if we're struggling after 15 minutes in Cardiff, you two can come on and win it'.
"It's not always about finding cover for injuries but it's about finding cover to change the game."
Sexton effect
There has been a long-running discussion across Ireland and beyond over the Sexton effect – and the impact it has on the side if he is not available for selection.
But this Six Nations offers Farrell a chance to make sure that he doesn't arrive at a World Cup with no proven depth in his key positions.
And that's the thing with a Championship inside a World Cup year: there's just so much more riding on every game – every detail matters.
"He [Farrell] came in to us in 2016," said Best, speaking on behalf of Sage Insights. "He oversaw our first win in South Africa and he oversaw our first win over New Zealand, so he has been in an Ireland set-up.
"The brilliant thing with Andy is he keeps it very simple to the whole group and then it's a lot of one-on-ones. When you initiate with him, he gives you absolutely everything, but you've got to take that responsibility to want to be better."
Ireland's culture looks tight, and they're in form heading into the Championships. But we've seen them crumble in key years before and they'll be hoping it's different this time around.