RFU must fix Championship funding after Jersey collapse, says Pirates CEO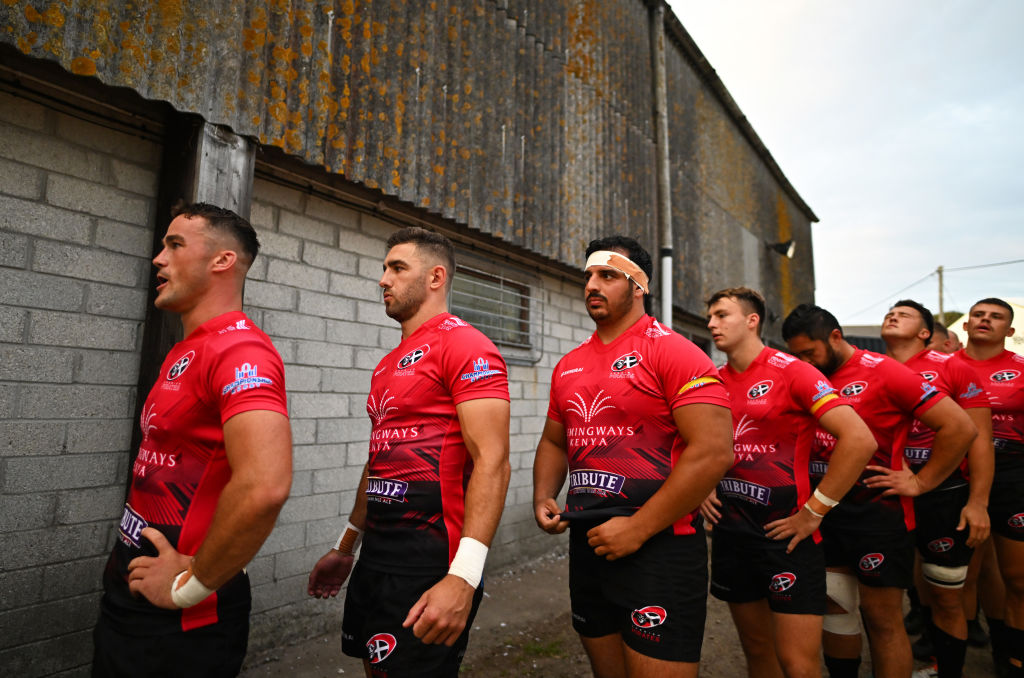 Championship Rugby club Cornish Pirates' chief executive has called on the RFU to review their funding of the second tier following the collapse of Jersey Reds.
Rebecca Thomas has told City A.M. that all clubs are in the same financial boat after Jersey ceased trading on Thursday morning and that the governing body must review its budgets, which have been cut from over £500,000 to around £150,000.
RFU must look at funding
"The RFU needs to look at funding," Thomas told City A.M.
"I am not saying we were expected to be handed [money] on a plate. Funding with structure, parameters and targets [on stadiums, attendances and facilities] is fine, we are not here with bowls asking for a hand-out. Any financial hit comes out of our playing budget.
"The RFU rightly promotes player welfare, which is good, but budget restrictions mean we are risking the situation where we play a slightly injured player, or someone who is not quite right. It is a ridiculous situation."
The news comes after Jersey, who won the Championship last season but weren't promoted because they didn't meet off-field criteria, informed their players that the club would cease trading.
Multiple players have already been offered out to other teams.
"We had the cut [from around £600,000 to a quarter of that] and then the Covid-19 pandemic. We were all muddling through the pandemic, cutting our cloth, budgeting, living within our means. It put pressure on our main individual investor," Thomas added
"A good [player] pathway comes at a cost, there is a minimum cost for a professional set-up which comes off our own steam with us left to push the product. Central or better funding will help clubs achieve goals.
"We are a lean run team anyway, our largest cost is our playing squad. It's 30 bodies and with injuries, costs and infrastructure; there's a minimum cost.
"What has happened doesn't change where we stand. We are all in the same boat, in the same league, and want the RFU to make the Championship sustainable and viable.
"We've had to cancel tomorrow night's game and the fixtures for the league.
"Anybody who knows rugby knows the state that the Championship has been put into, having been cut from pre-Covid.
"Investors want certainty over lack of support, finance and clarity [on the future of the league]. Everyone thought we would all ride it out but there's only so long that investors will ride that train, hold the fort and pump in money."