More epidemics like Ebola will pose a threat to the Western world, scientist tells Davos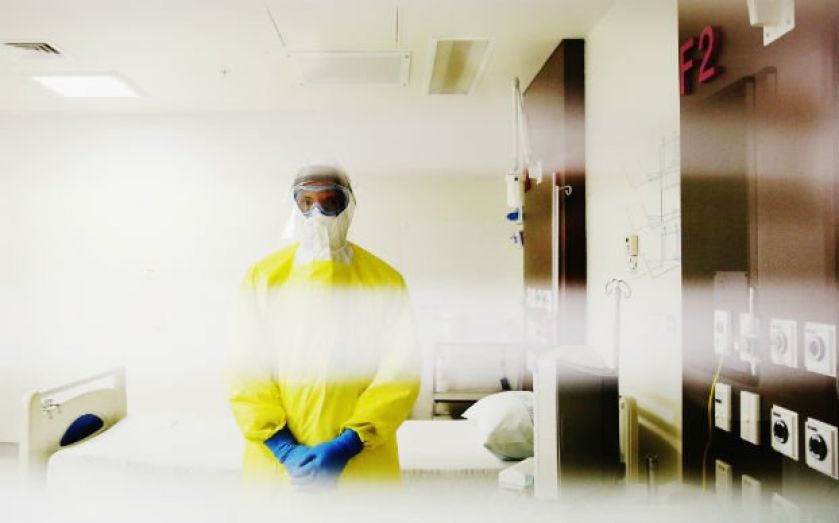 The man who discovered the cause of Ebola in 1976 has warned there will be more major disease epidemics, and the Western world is not immune to them.
Professor Peter Piot from Belgium issued his advice to global leaders at the World Economic Forum in Davos, urging them to "take a long term view" and invest more in researching vaccines.
He described the Western world as "vulnerable" to epidemics such as the Ebola outbreak currently gripping parts of west Africa.
"I bet everything I have that there will be other outbreaks," he told an audience in Belgium.
"Our world is getting more vulnerable to big epidemics, because of population expansion, huge mobility and more intense contact between animals and people.
"My concern is that when [the Ebola outbreak] is over we will just forget about it. We need to be better prepared and we need to invest in vaccines and treatment."
Piot added, however, that the UK was better prepared for an outbreak than many countries, and he praised the British nurses who had gone out to west Africa to help fight the disease.