GSK takes over in the Ebola race: Experimental vaccine Sent to Liberia for main tests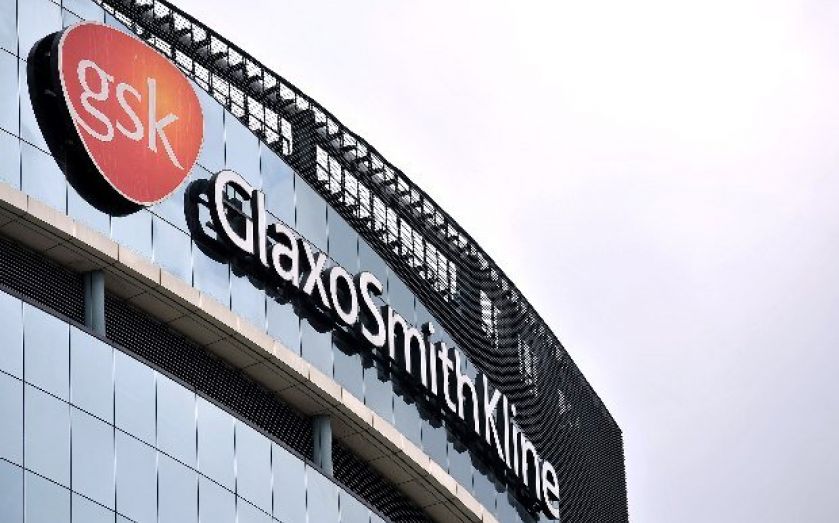 Trials of GSK's experimental vaccine to prevent Ebola are about to begin in west Africa.
Some 300 doses will be transported to Monrovia, capital of Liberia, and the intention is to inject the first subject within the next few weeks. Ultimately, researchers plan to inoculate 30,000 volunteers, including health-workers.
The vaccine was created in conjunction with the US National Institutes of Health – a biotechnology firm acquired by GSK in 2013.
Safety trials in the UK, Switzerland and Mali have been successful, but the next stage will be to determine how effective the vaccine is at protecting communities against Ebola. There is no guarantee it will make a difference.
"Shipping the vaccine today is a major achievement and shows that we remain on track with the accelerated development of our candidate Ebola vaccine," Dr Moncef Slaoui of GSK
told the BBC
.
"The initial phase one data we have seen are encouraging and give us confidence to progress to the next phases of clinical testing."
The vaccine uses a type of cold virus found in chimpanzees to deliver genetic material from the Zaire Ebola strain, which is responsible for the current outbreak.
Stiff competition
There has been intense pressure on pharmaceutical companies to develop a cure for the disease over the last six months. The latest move marks a step forward for GSK ahead of its main competitor – Johnson & Johnson.
Earlier this month, Johnson & Johnson started human safety trials of its vaccine in the UK, and said it hoped to provide two million doses of the vaccine to Africa by the end of this year.
If the tests in Liberia prove successful, GSK's vaccine will become the first absolute preventative medicine for Ebola. However, Slaoui stressed that it is still in the development stage, and its progress depends on the cooperation of other parties.
"Any potential future use in mass vaccination campaigns will depend on whether the WHO, regulators and other stakeholders are satisfied … and how quickly large quantities … can be made," he said.
GSK's shares were not affected by news of the west Africa trial, remaining flat at 1,488p in morning trading.