General Election 2015: Mixed message as polls split on who leads race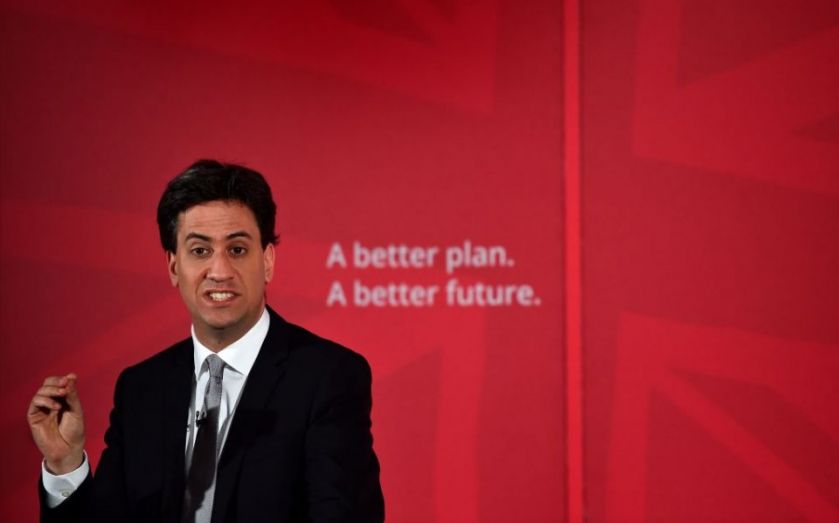 Three polls put Labour on course for victory in the General Election last night, heaping pressure on a Tory campaign that is facing increasing criticism for its negativity.
The surveys, conducted by the firms Panelbase, TNS, and Survation, gave Labour a lead ranging between three and six per cent. However polls by YouGov and Comres last night showed David Cameron's party still in the lead – but it will do little to quash the concerns of a Tory party that expected to be clearly ahead at this point in the election cycle.
The snapshots come after defence secretary Michael Fallon attacked Ed Miliband, saying: "He stabbed his own brother in the back…now he is willing to stab the United Kingdom in the back" by conceding to the Scottish National Party on renewing the Trident nuclear weapons system.
A Labour source said that this was a demonstration of the negative cam­paign by the Tories.
A Tory source responded: "Front and centre of our campaign is a long-term plan to secure a healthier economy and better future for Britain. Despite coming into government in dire ec­onomic circumstances, we have hal­ved the deficit as a share of GDP and overseen the creation of a thousand jobs for every day we have been in office."