Manchester United and Liverpool fans put rivalry aside to call for government action over club sales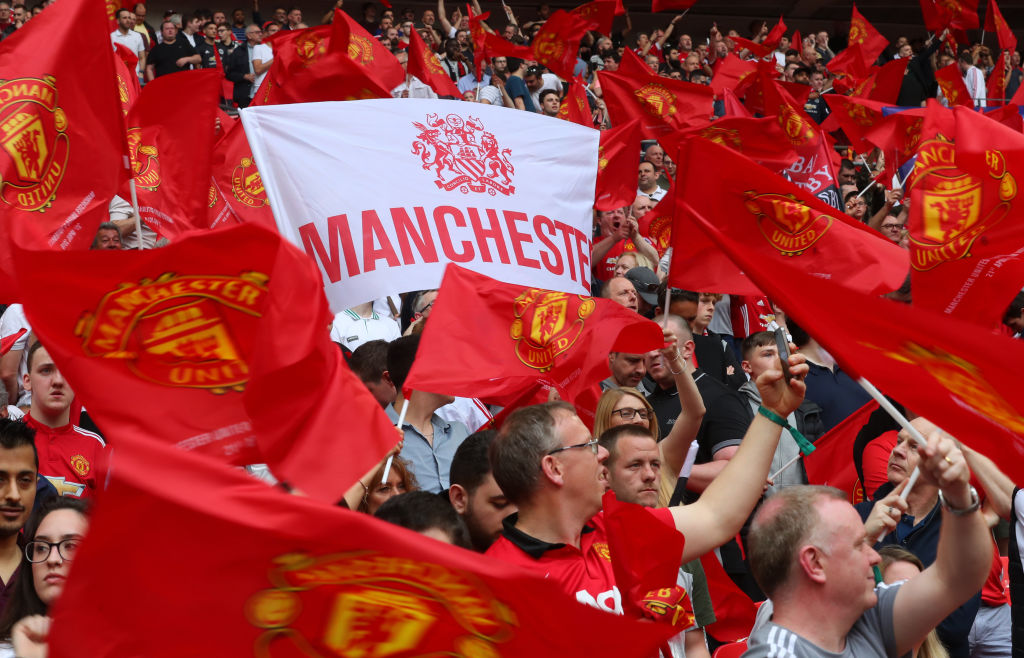 Rival supporters from Manchester United and Liverpool have set aside their differences to demand that the UK government toughens up rules on club ownership before an independent football regulator is established.
The Manchester United Supporters Trust (MUST) and the Liverpool-affiliated Spirit Of Shankly (SOS) want urgent action since both clubs could soon have new owners after being put up for sale late last year.
Ministers have confirmed that they have approved the creation of an Independent Regulator of English Football (IREF), which is expected to have the power to sanction clubs who break financial rules and give fans more say.
But MUST and SOS have called for the existing owners' and directors' test to be tightened now to prevent their clubs from falling into the hands of buyers whose "primary motivations may not respect either the cultural heritage of our clubs or the values and interests of supporters".
"By common consent, our clubs are the biggest in English football and, with a combined worldwide fanbase of over 200m people, they are widely recognised global institutions – in fact perhaps two of the most well-known British institutions worldwide," said MUST chief executive Duncan Drasdo and SOS Chair Joe Blott.
"Just as the government would not allow our most important cultural or heritage assets to fall into unfit or improper hands, it should not allow our football clubs to do so either.
"We welcome the plans for an Independent Regulator tasked with developing stronger rules around football club ownership, but there is a danger it will come too late for the country's two biggest and most successful clubs.
"Manchester United and Liverpool fans are the most fierce rivals. If we can come together with common cause then we believe the Government can work out a way to ensure its intended IREF and stronger ownership rules can be introduced quickly enough to safeguard the future of our two clubs."
United were officially put up for sale by the Glazer family in late November, with a view to concluding a sale which could fetch as much as £8bn by the end of this season.
That came just weeks after Fenway Sports Group instructed bankers to try to find a buyer for Liverpool, United's traditional north-west rivals.