LaLiga bosses look to copy UK sports scene after London fact finding mission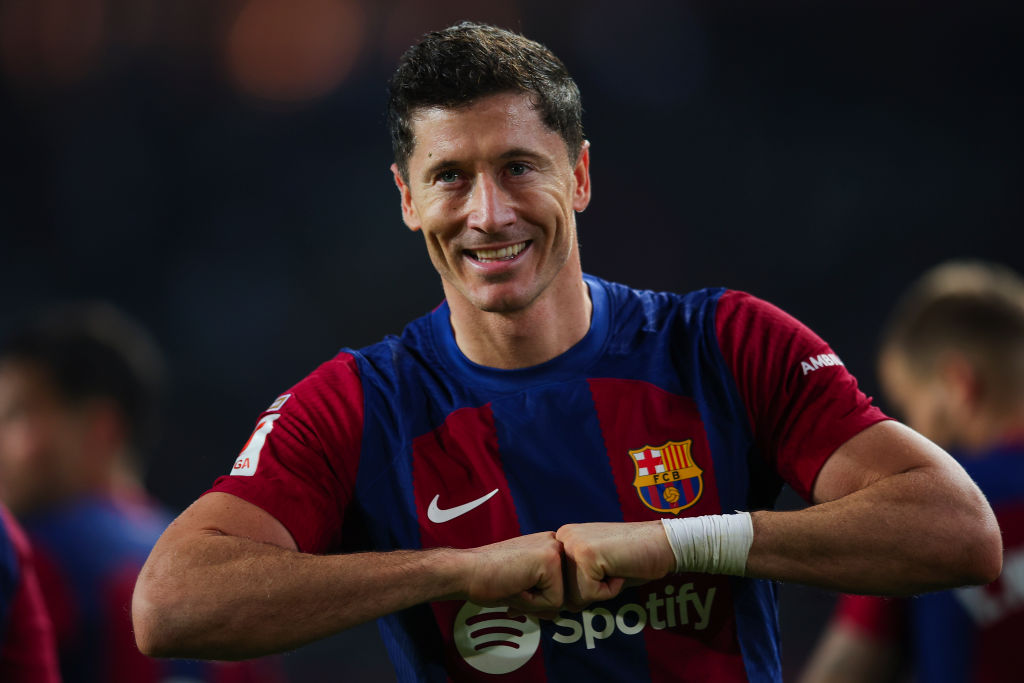 Spain's top football clubs have visited London on a fact-finding mission as LaLiga aims to learn from the UK model of turning stadiums into 365-day money makers.
Representatives of all 20 teams from the league, as well as a significant portion from the second tier, descended on the capital during the international break to look at the city's top sporting venues.
The delegation visited Surrey's Kia Oval cricket ground and received a presentation from England Rugby's Twickenham Stadium.
LaLiga in town
The group also watched Chelsea take on Liverpool in the Women's Super League at Stamford Bridge to learn about how clubs can make money from their grounds on non-male matchdays.
"Hopefully we can share information amongst ourselves to see what we are doing," said Real Betis commercial director Pablo Ortiz Donaire. "But it is a constant process of learning.
"We have the opportunity to see what the UK is doing. The UK exploits venues very well and we want to do that."
It comes two years after private equity firm CVC Capital Partners purchased an eight per cent stake in LaLiga's commercial rights for €2bn (£1.8bn).
Thus far €1.45bn of the sum has been given to LaLiga, with €1bn of that distributed to clubs across the two divisions to aid them with infrastructure, growth and financial fair play.
Cradle of football
Officials from a number of clubs, and LaLiga itself, said the UK sports market was at the forefront of year-round profitability.
The Premier League has 16 of the top 30 revenue-generating clubs in the world, according to Deloitte's latest Football Money League report. Five are from Spain.
Estela Diaz Caicoya, director of business and operations at second tier Real Oviedo, said: "This is a great opportunity to be in the cradle of football. Coming here to see stadiums and training grounds is inspiring and I am hoping to take with me lots of ideas on how to capitalise on [facilities] back home."
Yon Alvarez de Eulate, stadium commercial manager at Real Sociedad, said: "It is a nice opportunity to see how stadiums are managed here in another country. We can take a lot of ideas home."