Crypto A.M. shines its spotlight on Sensify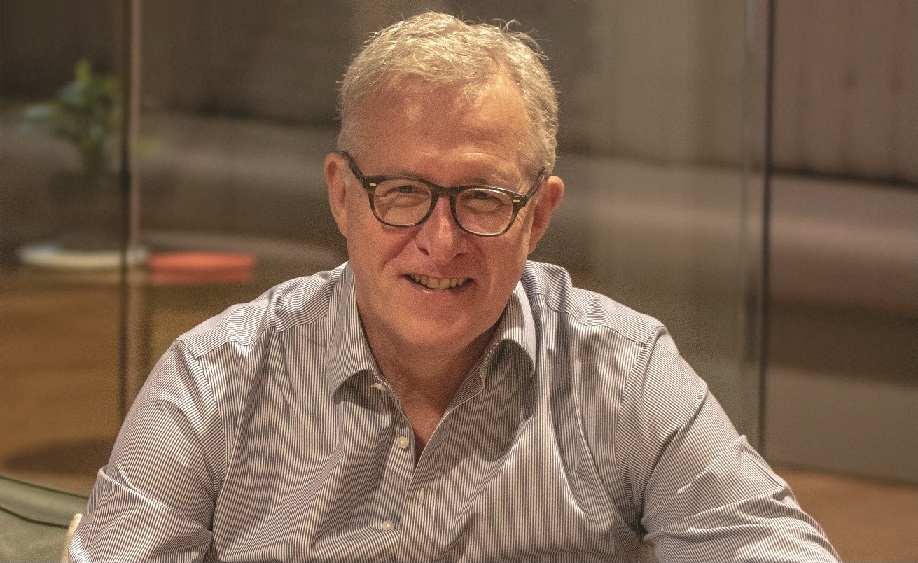 Sensify, a UK based company, has developed an Internet of Things software platform for connecting any type of IoT asset. The platform allows the customer to track, trace, monitor, verify and secure its assets in real time. Assets that can connect to the platform include RFID, sensors, telematics devices, inventory and machinery.
The IoT market is expanding rapidly. Forbes estimates it will reach a global value of $450bn by 2020 with over 50 billion IoT devices connected.
As IoT devices proliferate, companies are faced with the problems of operating with multiple devices, IT Systems, Communication Protocols, Networks and Applications. The Sensify IoT platform allows companies to seamlessly manage these different systems on one unified platform. The Sensify IoT platform allows devices to communicate over any type of network whether that's SatCom, 4G, GSM, Wifi, Sigfox, LoraWan or Bluetooth.
The Sensify platform offers multiple applications across many vertical markets including Asset Management, Supply Chain Visibility, Logistics, Sensorisation, Smart City Applications, Anti-Theft solutions and Security.
Sensify is an established business with both a developed product, customers, channel partners, a strong team and a large pipeline of over $50m of business. The company works with well-known names such as SAP, Vodafone and Sage.
Sensify's customers currently use its platform for many applications including fleet management, retail inventory management and security, complex order picking and warehouse logistics, asset management in a large rental business and vehicle tracking across a national auto distributor.
The company has an exciting product development roadmap which includes adding Blockchain (Distributed Ledger Technology or DLT) capability to create a real-time audit trail of asset provenance and AI/Machine learning.
Sensify has a team of 30 people based in the UK, US and Spain. The company is planning to raise capital to add additional functionality to the platform and to build out the team including sales, marketing and development and to expand into new territories. Financing options include using a blockchain based securities issuance platform. Allen & Overy is acting as legal advisor.
Tim Horlick, CEO said, "as companies embark upon their digital transformation, turning their physical assets into digital assets, Sensify is at the core of that market. We are currently engaged with 80 customers looking to take advantage of IoT to manage their business processes more effectively."
Sensify has offices in UK, Spain and US. To learn more about Sensify go to www.sensifyinc.com.