Comparethemarket in talks to launch 2-for-1 cinema offer as EE's Orange Wednesday deal expires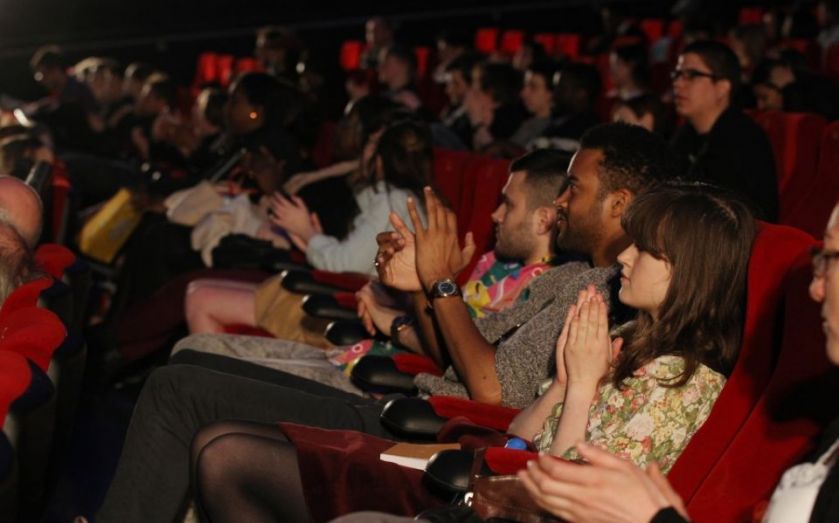 Price comparison website Comparethemarket.com is in talks with the cinema industry to launch a 2-for-1 ticket promotion for its customers next year, following the news yesterday that EE will end its decade-long Orange Wednesdays offer.
EE said it would stop Orange Wednesdays at the end of February after it failed to agree new com­mercial terms with Cinema First, the marketing agency for the film distributor and cinema industry, and in the face of declining customers using the promotion.
Orange Wednesday was launched in 2004, but its uptake by customers had peaked by 2010 as viewing habits shifted towards smartphones, on-demand programming and online streaming services such as Netflix.
Mark Batey, who sits on Cinema First's board, told City A.M. that talks were currently underway with a number of parties and Cinema First hoped the Wednesday promotion would continue with a different sponsor.
Comparethemarket confirmed the talks in a statement: "We can confirm that we are currently exploring a mutually beneficial partnership with the cinema industry."