Chelsea accused of penalising disabled fans with 'appalling' coach subsidy decision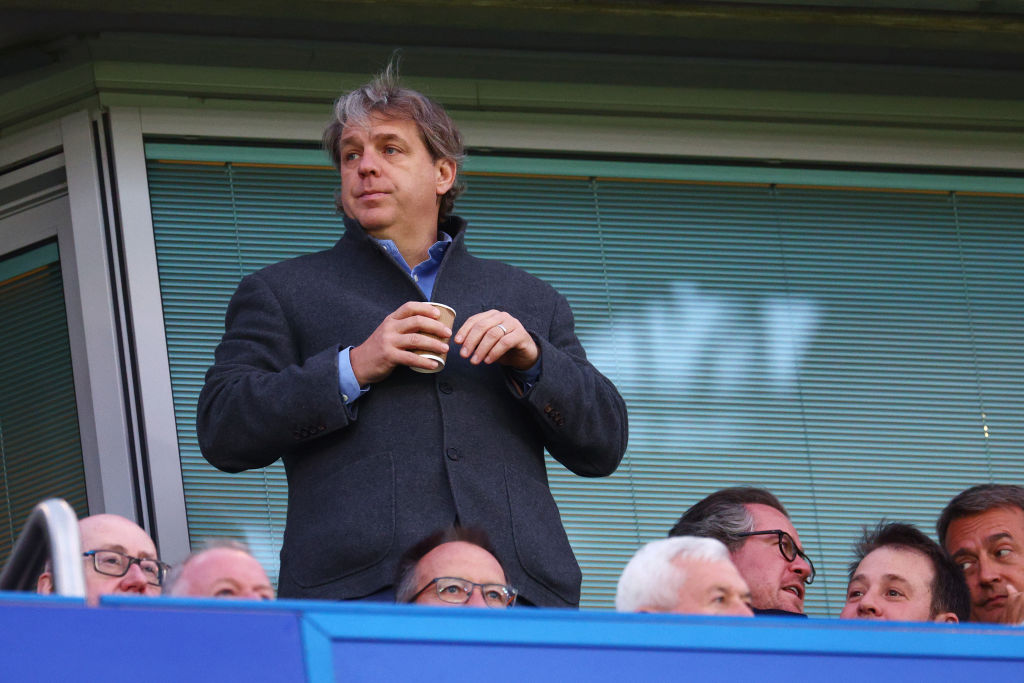 Chelsea supporters have accused the club of penalising disabled and vulnerable fans by taking the "appalling decision" to remove subsidised coach travel to domestic away games.
Blues chiefs said this week that it was "not financially sustainable" to maintain the subsidy, which the Chelsea Supporters' Trust believes costs £250,000 a year – less than some first-team players earn in a week.
It comes just weeks after the club broke the British transfer record by spending more than £100m on a player for the second time this year.
The Premier League team has revenue of £480m and has run up close to £1bn in transfer fees since their takeover by Todd Boehly's consortium last summer.
The CST said the move would make attending away games unaffordable for some fans during the cost of living crisis and accused Boehly and other club chiefs of reneging on a commitment to keep Chelsea inclusive.
"The appalling decision will force those who rely on the service to pay significantly more to travel to away games," the trust said.
"Despite representations from the CST and coach users, Chelseas has unfortunately decided that retaining the £10 subsidy is not 'financially sustainable'.
"It is important to note that the decision was made in the same year that the club broke the transfer record twice.
"It appears that during a cost of living crisis, Chelsea are happy to increase the financial burden on many supporters by penny-pinching."
Chelsea consulted supporters' group and the club's Fan Advisory Board before deciding to remove the subsidy, which they acknowledged they had been asked to retain.
"This was taken into consideration alongside the operational costs of running the coaches, and the number of people who benefit from the subsidy," the club said. 
"When considering all factors, it was not financially sustainable to continue to offer subsidised coach travel."
The CST said it met with Chelsea chiefs as recently as last Friday to warn them it would be "totally unacceptable" to remove the subsidy.
"This decision also contradicts the commitment to inclusivity that the club guaranteed during takeover discussions held last spring [2022]."
In response, the trust has pledged to part-subsidise coach travel to the next men's away game, at Bournemouth on 17 September.
This is not the first time this year that the club has faced pressure from supporters to back out of a controversial decision.
Earlier in the summer the CST successfully lobbied Chelsea to drop talks with crypto gambling platform Stake.com over a front-of-shirt sponsorship deal.
Chelsea were approached for further comment.