World Cup at Christmas? Fifa taskforce officially recommends 2022 winter tournament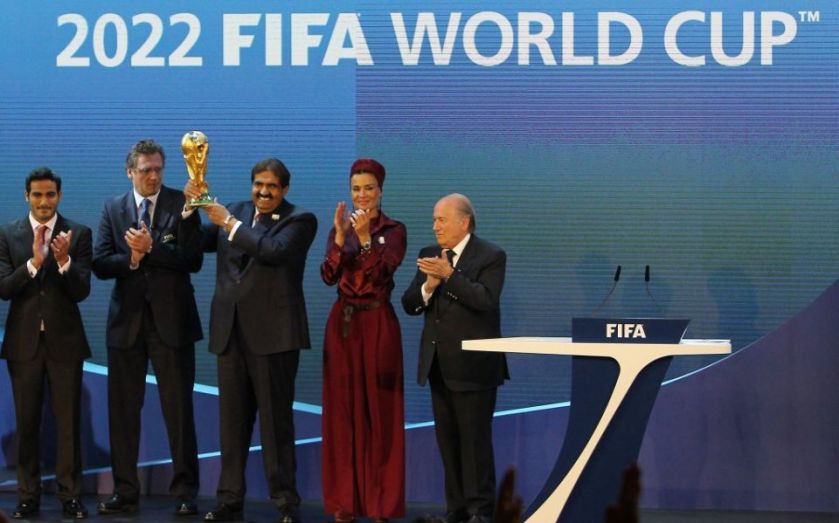 Christmas in 2022 could have tinsel replaced by tiki-taka, mince pies trumped by Mourinho or a trip to the pantomime swapped for what is becoming an even more ridiculous show – the Qatar Fifa World Cup.
Fifa's Task Force has officially recommended November/end-December as "the most viable period" for the tournament, following a six-month consultation process.
The proposed dates have put 23 December is the most likely date for the World Cup Final – just two days before Christmas Day.
Fifa executive committee member Sheikh Salman Bin Ebrahim Al Khalifa commented: "We have identified what we believe to be the best solution for the 2018-2024 international match calendar and football in general."
The recommendation will be officially put to the Fifa executive committee next month where it is expected to be approved.
November – December was seen as the only possible alternative to the searing desert temperatures that would have accompanied a traditional summer tournament as the 2022 Winter Olympics is set to take place in January/February while Ramadan in 2022 takes place during April.
It's worth remembering that Qatar's original bid to secure the tournament made no mention of shifting dates to the winter. Here's what it proposed instead:
Each of the five stadia will harness the power of the sun's rays to provide a cool environment for players and fans by converting solar energy into electricity that will then be used to cool both fans and players at the stadia. When games are not taking place, the solar installations at the stadia will export energy onto the power grid. During matches, the stadia will draw energy from the grid.

This is the basis for the stadia's carbon-neutrality. Along with the stadia, we plan to make the cooling technologies we've developed available to other countries in hot climates, so that they too can host major sporting events.