Wiegman set for Team GB role at 2024 Paris Olympics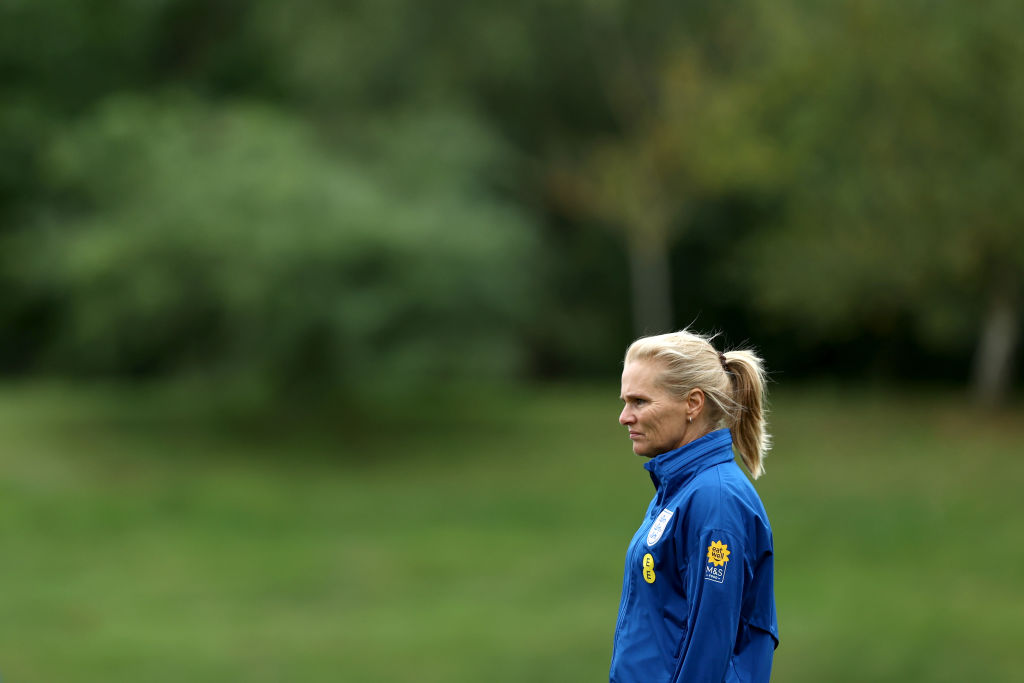 Lionesses manager Sarina Wiegman is in line to manage Team GB at the Olympics next year should qualification be achieved.
In a statement released by the FA the England boss – who took her side to last month's World Cup final – said: "My full focus is on the Nations League campaign, but I would of course be very excited if the chance came to lead Team GB next summer. It would be an honour.
"The Olympic Games is such a special sporting event and, for women's football, one of the biggest stages to play.
"That is the goal, but we know it cannot happen if we don't do our job in the Nations League. Until that is complete, it would not be right to talk any more about Team GB including speculation about players and any early preparations."
England have been nominated as the designated side of the home nations which will be used to determine whether Team GB qualify.
If England reach the final of the Nations League, they'll be at the Olympics next year.
"There is still a long way to go, and I prefer to only focus on what we know for sure right now. We have to be at our best in the Nations League, where we will face three very strong teams in our group," the statement added. "We have full respect for all our opponents, as they will be doing all they can to win too."