Wiegman can 'turn off' soft spot for Netherlands as they host England tonight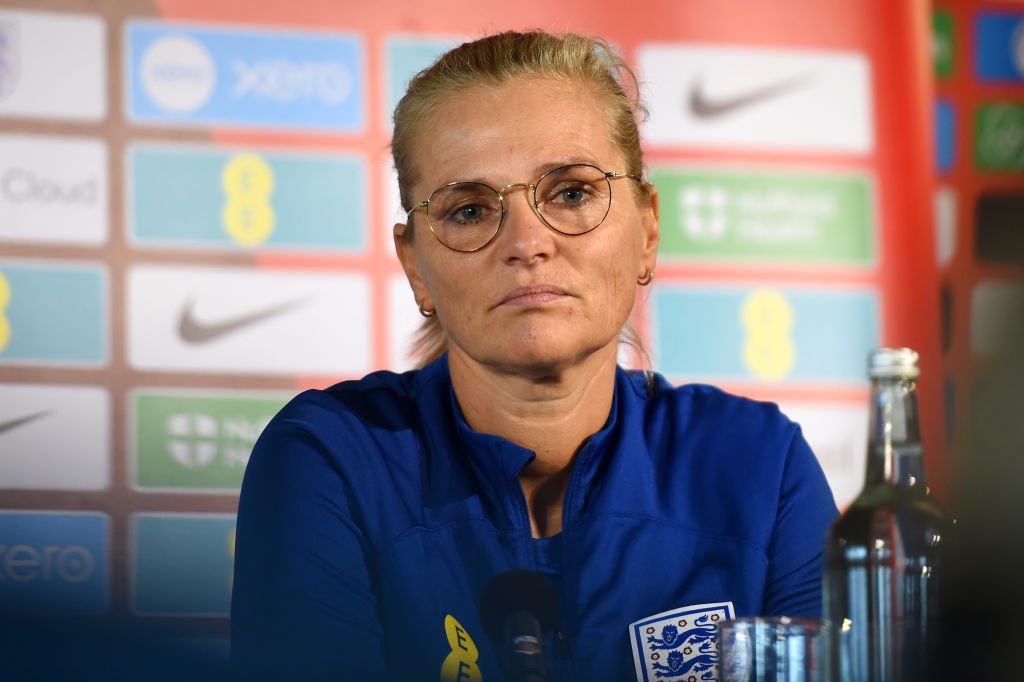 England manager Sarina Wiegman has insisted she can turn off any will to see Netherlands succeed as she returns to the country for the first time as a manager since leaving in 2021.
The Lionesses boss took the Dutch outfit to the 2017 European title before guiding the side to the World Cup final two years later.
And while admitting she still talks to some Dutch players on "personal matters" her intention is to see England win on the continent.
"If we are not playing the Netherlands, then of course I want them to do well but tomorrow we are playing against them and we want to win the game," said Wiegman.
"I can turn that off – I have to, it's my job. I want the Netherlands to have the best – but we want to be first in the league.
"Of course I have some memories here and so do the English. It's very nice being here.
"It's just very special. We know each other really well. I know most of the staff, the players and it's in the Netherlands so lots of people will be in the stands.
"When we arrived, we have some memories that came back. Of course you have to move on. We have a big game so we have to focus on that game," Wiegman added.
England got their Uefa Women's Nations League campaign off to a flying start with a 2-1 win over Scotland while the Netherlands began with a 2-1 loss to top group leaders Belgium.
The finals will take place in February 2024.