Peak beard? Tinder and Gillette test out love (or not) of beards in new advertising campaign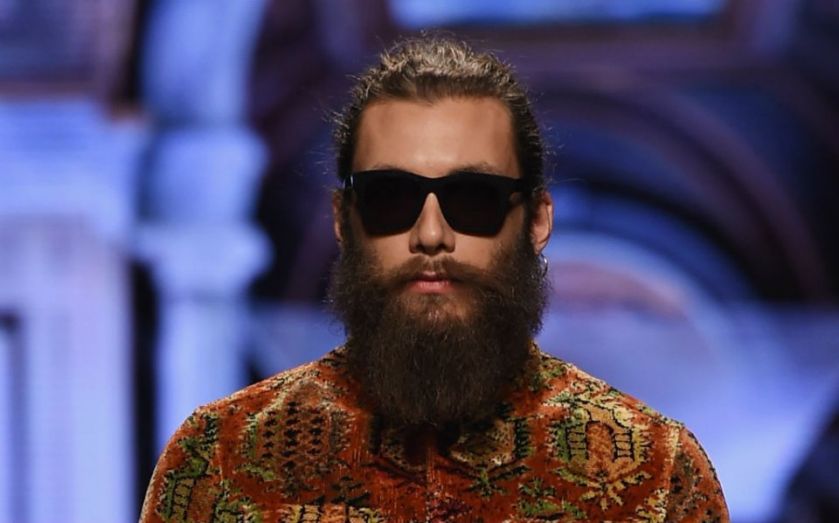 Another sign that humanity (or hipsters, at least) may have hit "peak beard" has emerged.
The results of an unusual experiment by dating app Tinder and razor-maker Gillette found that women prefer a man with a well-groomed face over those with facial hair.
It's another addition to the "beards are over" canon of scientific research, after researchers in Australia last year declared "peak beard" had been reached, though admittedly, there may be some vested interest from the maker of shaving products making the declaration.
Gillette turned to Tinder to test the theory of "groomed Vs grungy" by testing the swipeability of men's profiles based on their bearded or non-bearded look.
Analysis of 100,000 college-aged men in the US found users swiped right (approved of a match between them) for the men with no stubble. Some 74 per cent of the well-groomed men got a right swipe. It also found men without beards got 37 per cent more matches than those sporting a full face of hair.
The research may give us an insight into the peak beard debate, but it also shows, more interestingly, a monetisation opportunity for Tinder, as Ad Age points out.
As yet, the less than three year-old startup from US media company IAC has no revenue stream, but in July it said it intends to generate $75m from the free-to-use app.
Working with brands, as it has with Gillette, to provide insight from its data could be one of the ways it can start bringing in the cash, particularly as brands turn away from traditional TV ad spots and towards online content.
Here's Gillette's video with women talking about guys with beards.