Sterling set to start after Welbeck is hit by injury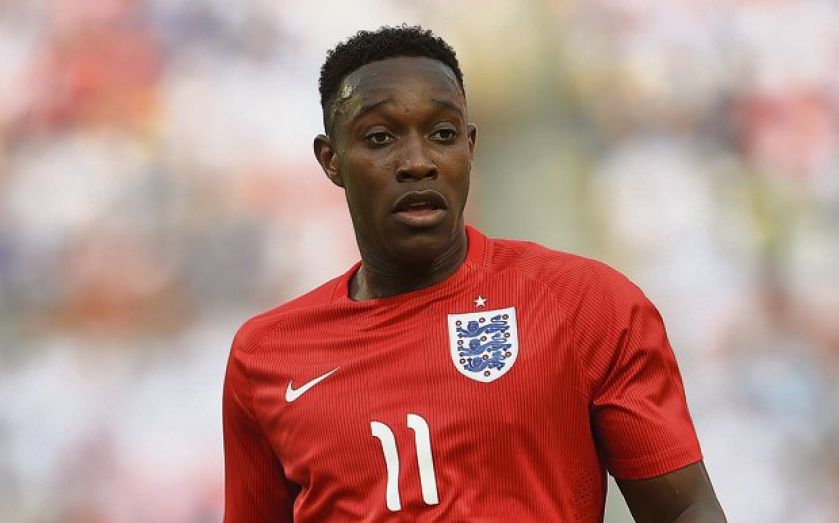 WINGER Danny Welbeck last night emerged as a major doubt for England's World Cup opener with Italy on Saturday, after limping out of yesterday's training session clutching his thigh, leaving Raheem Sterling on standby to take his place.
Welbeck earned his 24th England cap in Saturday's goalless draw with Honduras and had been expected to retain his place on the left-flank.
But the Manchester United man's premature withdrawal looks to have opened the door for 19-year-old Sterling to burst onto the global stage earlier than expected.
Hodgson did have encouraging news to report on the condition of Alex Oxlade-Chamberlain, however, who strained knee ligaments in last week's draw with Ecuador.
There were initial fears the Arsenal man could be replaced ahead of Friday's deadline, but Hodgson expects Oxlade-Chamberlain to be fit enough to feature in England's second group match against Uruguay on Thursday.
"The medics hope he'll be ready for the second game," confirmed Hodgson, who also said there were no concerns over captain Steven Gerrard who finished training early on Monday with a tight groin.
"Steven did some extra work at the end of that training session. There's nothing wrong with him."
With Sterling now in line for a key role and a wave of support for Everton's Ross Barkley to feature, Hodgson has moved to alleviate the pressure from the shoulders of his inexperienced pair, though backed his young stars to eventually blossom into world beaters.
"It's very exciting," said Hodgson. "We have a lot of potential.
"But I must advise some kind of caution, because the players haven't had much chance in an England shirt to show that potential can be realised.
"Personally I think it will be, but before we build people up too much let's see some good performances in an England shirt first."