Quindell rocked by mistake in deal documents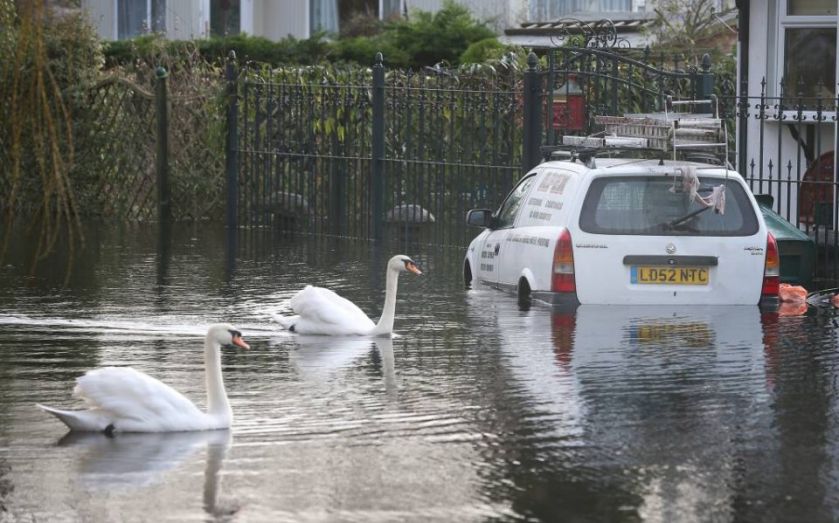 TROUBLED Quindell was forced to suspend its shares from trading on Aim for several hours yesterday, after making a "small mistake" in announcing the sale of its professional services division (PSD).
The firm also had to cancel a number of trades that took place immediately following the suspension.
Quindell confirmed on Monday that it was selling its legal services arm to Australian law firm Slater & Gordon, for an initial cash consideration of £637m.
However, it admitted yesterday that it had mistakenly stated in a circular to shareholders that the PSD con­tributed £82.5m to the group's pre-tax profits in 2013, and £113m in the six months to 30 June 2014.
The group issued a correction yesterday afternoon stating that the PSD had actually contributed £96m in 2013 and £131m in the first half of 2014.
According to Quindell, the mistake occurred because there was a "failure to fully transcribe profits related to entities forming part of the disposal".
The company said the error was made "predominantly in respect of iSaaS Technology and Intelligent Claims Management", both of which were previously included in the group's digital solutions division.
Quindell has been rocked by a series of scandals over the past year, and a note from US shortsellers Gotham City Research last April sent its shares spiralling downwards, after calling the group's profitability into question.
The firm's market cap peaked at £2.5bn before the note was published, but plummeted to as low as £205m in the aftermath.
However, news of the Slater & Gordon deal sent shares up by over five per cent when it was announced earlier this week, with chairman David Currie describing the transaction as "a new beginning for the business".
Trading resumed yesterday afternoon, and shares closed down by 0.19 per cent.