Premiership Rugby confirm new Sporting Commission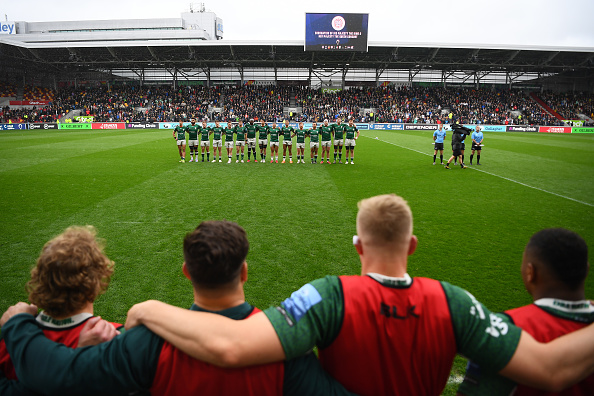 Premiership Rugby has today launched a sporting commission as the English game looks to dig itself out of a hole that has seen three clubs go under.
Worcester Warriors, Wasps and London Irish have all been kicked out of the top flight over financial woes.
Premiership Rugby has been forced into action with the very survival of the English game now uncertain.
Former player Nigel Melville will chair a commission that has four independent figures.
Jane Purdon, senior football executive
Mark Rawlinson, ministry of justice board member
Carys Williams, portfolio Non-Executive Director
Tom Wood, former England and Northampton player
Premiership Rugby chief executive Simon Massie-Taylor and rugby director Phil Winstanley will also be on the panel.
The panel will be able to decide on regulatory and sporting issues on behalf of the league's 10 teams.
"We're setting up an independent reporting commission to make sporting decisions on behalf of the Premiership," Premiership Rugby chief executive Simon Massie-Taylor told City A.M. in February when asked about the role of this commission.
"At the moment the way it is structured is that all clubs are represented in that forum and that in itself presents a risk of conflict but also the decision making is quite complicated in that a lot of things require a super-majority or unanimous decision making.
"There are certain things that will continue to be that, but we're trying to devolve and simplify the regular and important sporting decisions that we make around whether it's season formats or player welfare and other things."
On today's announcement, Massie-Taylor said: "Having already met as a group, it is clear that the energy and expertise of our independent experts will help Premiership Rugby deliver change."