Manchester United at Davos: Why has the for-sale Premier League club set up shop at the World Economic Forum?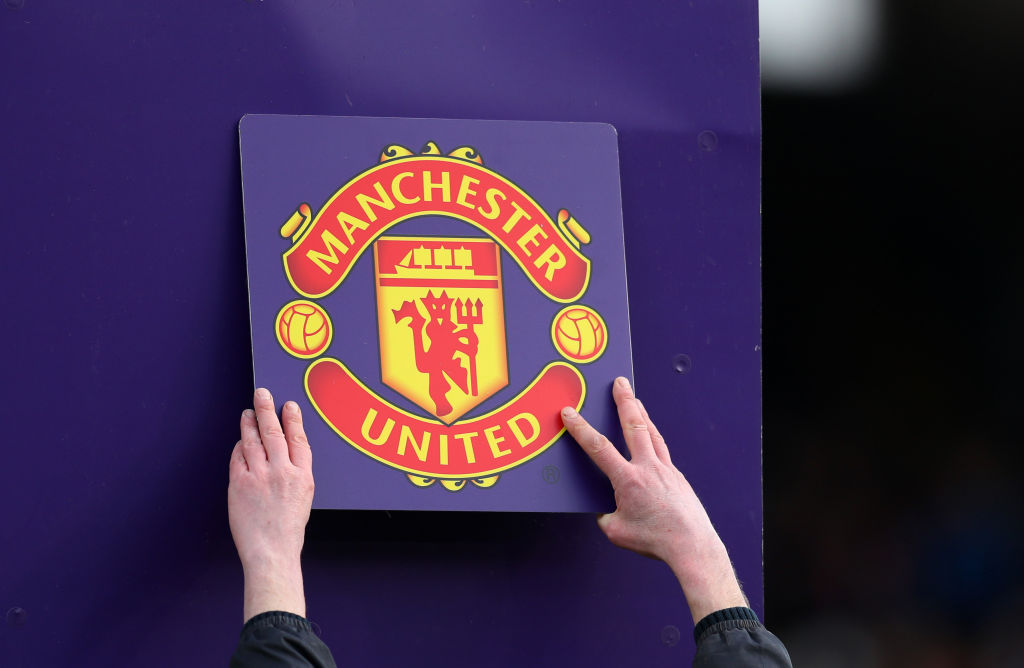 Manchester United have insisted that the club's pop-up venue at Davos is not designed to drum up interest among the world's super-rich in a possible £8bn sale.
United's owners, the Glazer family, put them on the market in November and bankers are reported to have invited bids for minority or majority stakes by next month.
Those at Davos with an interest in the 20-time English champions can visit their lounge at the Swiss ski resort, which is hosting the World Economic Forum this week.
United chief executive Richard Arnold is set to host an event at the venue on Tuesday, while co-owner Avram Glazer is a Davos regular and expected to be present again.
But a spokesperson for the club said the lounge was "definitely not" an attempt to attract buyers, but rather a place to host current clients and business partners.
"Manchester United is proud to be the first sports team to partner with the World Economic Forum," it said in a statement.
"Our global community of 1.1bn fans and followers provide us with powerful opportunities to engage across cultural and geographical boundaries. We are in Davos to explore ways to maximise the impact of the extraordinary reach."
United's share price has more than doubled since last summer, increasing the chances of the Glazers receiving their reported valuation of £5bn-£6bn.
Some observers believe the Premier League club could even fetch £8bn.
United continued their on-field resurgence on Saturday when they beat neighbours and current champions Manchester City in controversial fashion.
The win was the club's ninth in a row in all competitions, and a 12th in their last 13 games, as they continue to improve under manager Erik ten Hag.
They face Crystal Palace in south London on Wednesday and return to the capital to face Premier League leaders Arsenal on Sunday.