Manchester City face wait until 2027 for punishment in Premier League dispute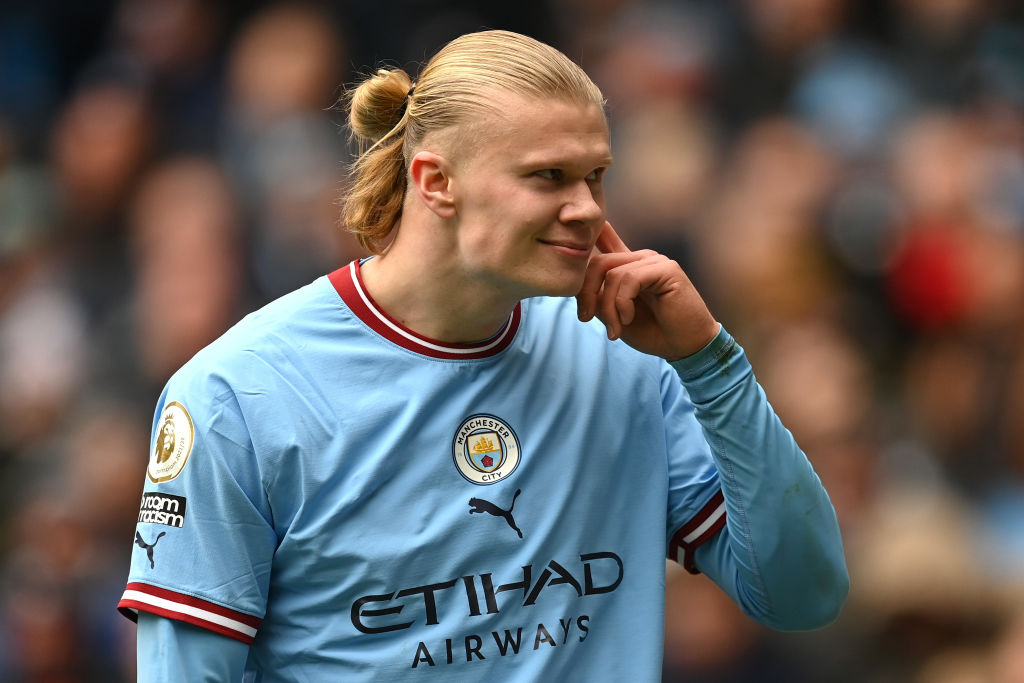 It may take as long as four years for Manchester City to receive punishment if found guilty of perpetrating the biggest financial scandal in Premier League history.
City were charged last month with more than 100 alleged rule breaches dating back to 2009, including falsely reporting income and the salaries of players and managers, and failing to cooperate with the Premier League's four-year investigation. 
Sports law experts believe that the complexity of the case, the seriousness of the charges and the legal capabilities of both parties mean that it is likely to drag on until 2025 at the earliest.
"Given the parties involved, given there are 115 charges, given that some of the charges are alleging things akin to fraud and dishonesty, given the lawyers and legal teams involved, I do not believe that this is going to be wrapped up in anything less than two to four years' time. I think that's impossible, and I don't think anyone reasonably is arguing otherwise," said leading barrister Nick De Marco KC.
Reigning champions City are the first club to be charged by the Premier League with such serious alleged breaches, making recent cases from the English Football League the most realistic comparison.
"We had the Derby County and Sheffield Wednesday cases where only two allegations were brought against those clubs, and the legal teams were not quite as high level as they are in this case," added De Marco, speaking at a panel discussion on football regulation organised by law firm Mishcon de Reya. 
"It took roughly 18 months from beginning to end to have those cases resolved. I cannot believe for a moment that it will be anything as quick for these. It's bound to be longer."
City have hired £10,000-an-hour barrister Lord Pannick KC to represent them at the independent commission which will rule on the charges, while the Premier League has instructed Adam Lewis KC. Both are Blackstone Chambers colleagues of De Marco, whose books include Football and the Law.
If found guilty, City could face a range of punishment including fines, transfer bans, points deductions and even expulsion from the league. The club said they were "surprised" by the charges.
"I think there'd have to be a serious sporting sanction if the charges or most of them, particularly the ones alleging bad faith, are proven," added De Marco.
"I don't think the Premier League would have brought such serious charges unless they themselves were gunning for a sporting sanction, because it wouldn't make sense.
"A sporting sanction could be anything from a registration embargo [transfer ban], which I suspect would be too soft for this sort of thing, to a points deduction which could be any number of points deductions, and ultimately it can be expulsion from the league, which is the ultimate sanction.
"You're anywhere within that range depending on what sort of charges are proven and what kind of panel you have."