Libor rate-fixing scandal: Serious Fraud Office grills Deutsche Bank traders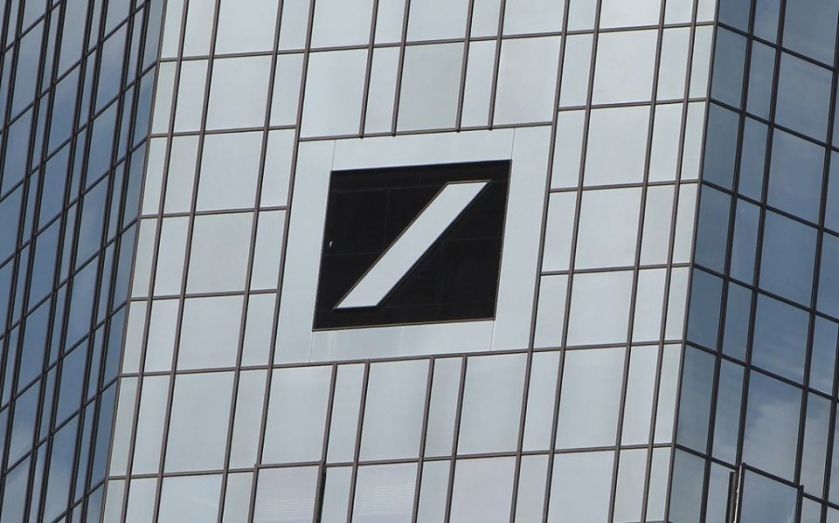 Deutsche Bank traders have been interviewed by the Serious Fraud Office (SFO) in recent weeks in relation to the Libor scandal.
A number of traders, both current and past, have been questioned by UK prosecutors about the manipulation of Libor – the rate at which banks lend to each other, according to Bloomberg.
The SFO and Deutsche Bank declined to comment.
Deutsche Bank paid a record $2.5bn (£1.62bn) fine in April and fired seven employees in response to US and UK investigations relating to Libor manipulation.