Jimmy Hill: Football legend turned Match of the Day broadcaster dies aged 87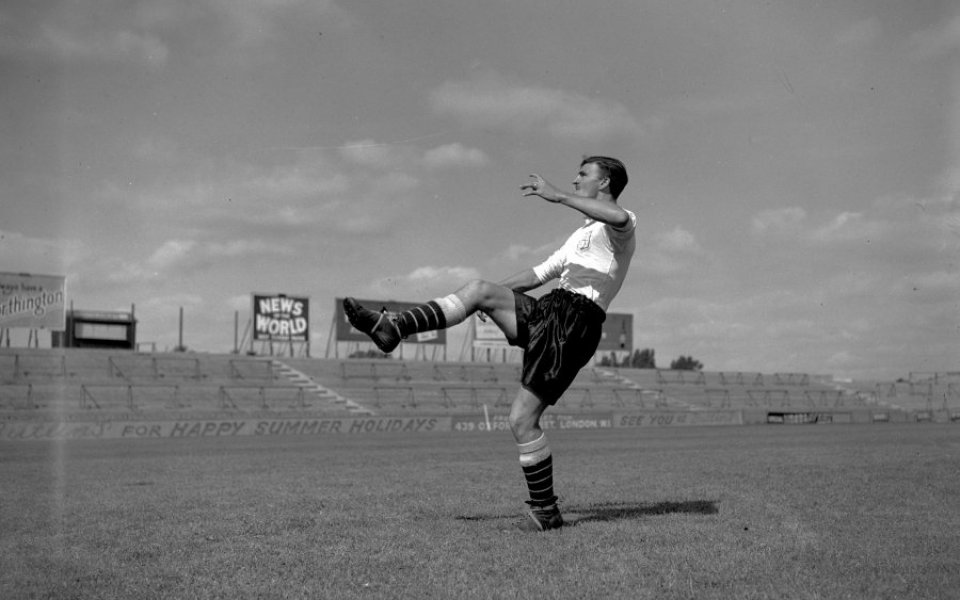 Jimmy Hill, one of the most important figures in UK football, has died aged 87 after suffering from Alzheimer's disease.
The footballer turned broadcaster's death was announced by his agent Jane Morgan, who said in a statement:
It is with great sadness that Bryony Hill and the children of Jimmy Hill have announced that Jimmy passed away peacefully today aged 87 after a long battle with Alzheimer's disease. Bryony was beside him.
Born in London in 1928, Hill played for Brentford and Fulham in the fifties and early sixties, and later went on to become chairman of the Professional Footballers' Association (PFA) and manager of Coventry City.
After his football career ended, he began presenting Match of the Day, making over 600 appearances on the programme according to BBC Sport.
Hill, considered one of UK football's most influential figures, led the campaign to stop capping the wages of professional footballers during his tenure as chairman of the PFA.
A private cremation ceremony is to be held for friends and colleagues in the new year.