How a Fifa climbdown has paved the way for expanded Club World Cup to start in 2025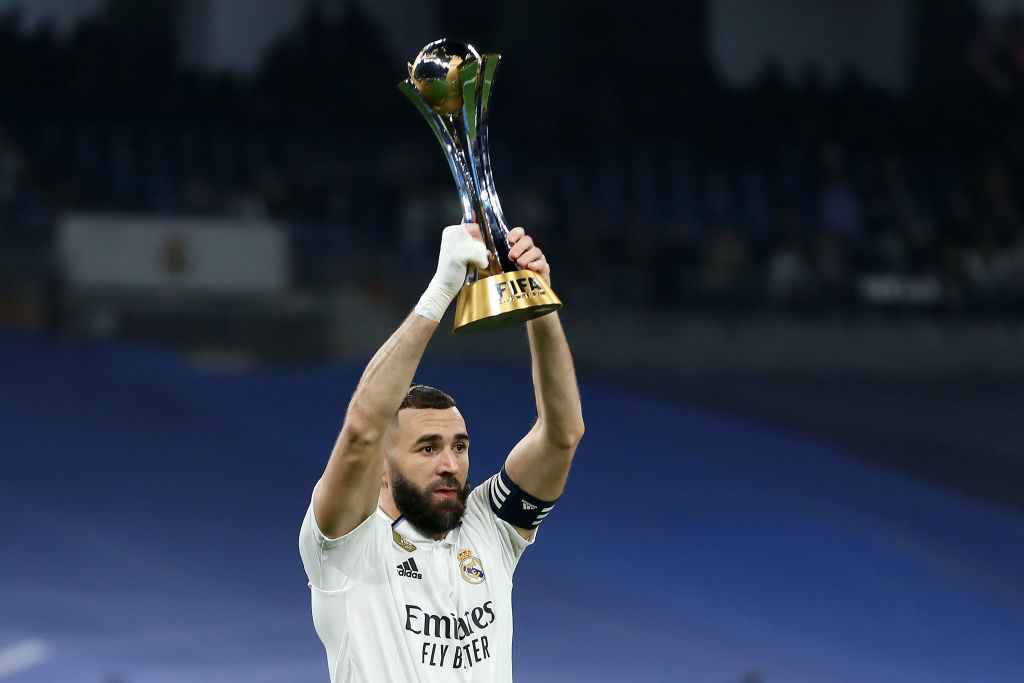 Europe's top football teams are closing in on a deal with Fifa that would give the green light to an expanded Club World Cup in 2025 but rule out a switch to biennial international World Cups.
After months of tense exchanges, talks between umbrella organisation the European Club Association and world governing body Fifa are understood to be approaching a breakthrough. 
Fifa is said to have softened its stance after some clubs threatened to refuse to release their players for the international window later this month if no compromise was found.
A deal covering the football calendar, player release and the compensation due to clubs for the next four-year cycle could be rubber-stamped at the ECA's next meeting on 27-28 March.
Club World Cup to have 32 teams
The agreement would pave the way for Fifa president Gianni Infantino to press ahead with plans for an expanded 32-team Club World Cup held every four years and starting in 2025.
Infantino is keen to increase Fifa's revenues, which are only around half that of European body Uefa, and sees beefing up the club tournament, currently an eight-team affair held every December, as the ideal tool to attract new media and sponsor income.
The most likely first host is the USA, which is due stage the men's World Cup with neighbours Mexico and Canada the following year.
But the flip side of the new memorandum of understanding would be an agreement not to alter the calendar without unanimous agreement, kicking proposals for more regular men's World Cups into the long grass.
The last MOU expired at the start of this year and some teams warned they would not release players for international fixtures, such as England's dates with Italy and Ukraine, this month unless it was resolved.
The ECA said its meeting today in Milan saw its board "updated on the positive recent dialogue between ECA and FIFA since the last Board meeting in Doha. These discussions will continue in the coming weeks."
Relations with Fifa appeared to hit a new low in December when Infantino did not show up to an ECA meeting at the World Cup in Qatar.
The ECA reacted angrily when Fifa began talking up the idea of biennial World Cups in late 2021, saying "the reform of the IMC [international match calendar] must be founded on jointly-agreed outcomes, balanced in the interests of all, following honest and detailed consultation – not simply railroaded in the singular interests of Fifa on the back of a series of PR campaigns."