Google delays building of new Kings Cross headquarters to review its plans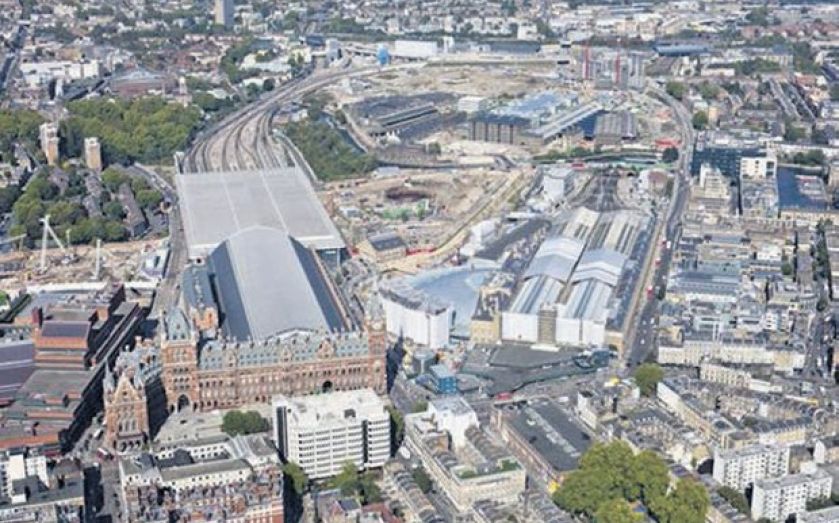 GOOGLE is to delay work on its new £650m headquarters in King's Cross after deciding to revisit plans for the site.
Proposals for the 950,000 square feet development, which will house Google's 5,000 staff, were given the go-ahead by Camden Council planners in September.
However, the internet giant told staff working on the project yesterday that it has asked its architects Allford Hall Monaghan Morris (AHMM) to review the building's design.
This is expected to delay work on the site, where construction was due to start early next year. As a result, completion is likely to be in 2017 rather than the forecasted date of late 2016.
A source close to the matter said Google "may or may not" decide to submit revised plans to the council.
Under current proposals the new building will range from seven to 14 storeys in height and comprise 725,000 sq ft of office space as well as 50,000 sq ft of shops at ground floor level.
While broadly well-received some critics of the scheme were surprised by how conventional the design was.
Google's headquarters are part of a wider 67 acre redevelopment of the area, being built by the King's Cross Central Limited Partnership,
It will include 900 new homes, 3.4m sq ft net of office space and 500,000 sq ft of retail space.