France at risk of recession with Europe lagging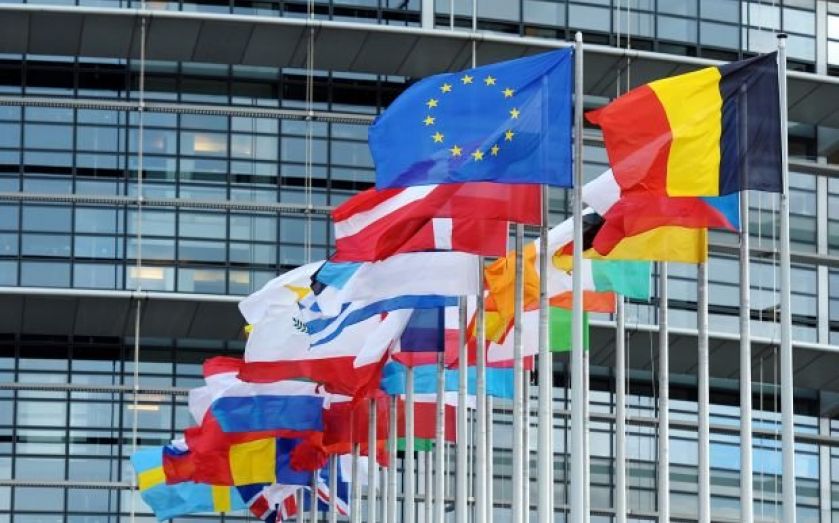 The Eurozone is on the brink of another economic dip and France may have fallen into recession, influential survey data showed yesterday.
Markit's purchasing managers' index (PMI) fell to 52.3 for the Eurozone in September – a new low for 2014.
A score of above 50 signifies growth, however, the index has been falling since a promising rise at the turn of the year. The downbeat survey numbers come after the Eurozone econ­omy registered zero growth from April to June.
French stagnation is a major drag on the Eurozone's recovery. The French economy failed to grow in the first half of the year, revised figures rel­eas­ed yesterday confirmed.
The country's PMI fell further to 49.1, from 49.5 in August, indicating it was sliding into recession.
At the same time, Germany's survey data edged up to 54.0 from 53.7 – a small improvement which suggested it was just about maintaining some economic growth. The biggest economy in the Eurozone has slowed down from solid PMI readings of above 55 at the end of last year.
By contrast the UK is achieving very strong PMI numbers, and in excess of 60 in some areas, according to Lloyds bank's surveys.
"Anaemic demand continues to hold back the private sector, with further price cutting insufficient to prevent new orders from falling," said Jack Kennedy, an economist at Markit.
"Firms responded to the continued weakness by lowering employment at the sharpest rate since February."
With weak demand affecting both growth and prices the onus is now on the European Central Bank's programme of asset purchases, of which full details will be released next Thursday.
Meanwhile, the second round of cheap loans will begin in December.