First British Ebola patient William Pooley flies back from Africa to be treated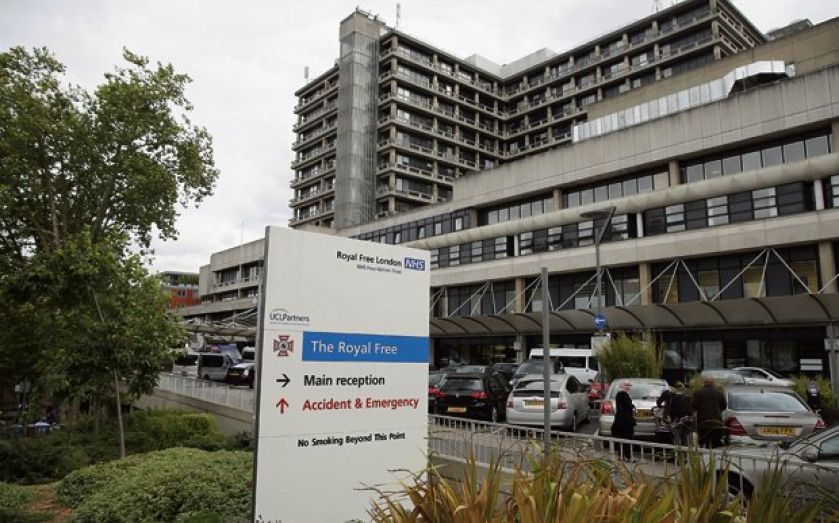 The first British aid worker to be infected with the Ebola virus arrived back in the UK over the weekend, and is currently receiving treatment at a London hospital.
Experts say treatment options are limited after an experimental drug treatment being used against the deadly virus ran out recently.
William Pooley, a 29-year-old nurse from Woodbridge in Suffolk, contracted the virus in Sierra Leone where he was treating patients at Kenema government hospital.
Pooley is now being treated at the Royal Free Hospital in Hampstead, north London, where he is in a special isolation unit with stringent safety procedures to prevent any accidental outbreak of the deadly disease in London.
He is not currently receiving treatment from the experimental anti-Ebola drug Zmapp, used on other patients earlier this month, after the company producing it revealed supplies ran out on 12 August.
Drug groups in race to find cure
The most deadly outbreak of the Ebola virus in history has put the spotlight on a mix of drug companies that have devoted research to the rare but extremely lethal disease.
Most prominent has been Zmapp, a drug developed by Mapp Biopharmaceutical, with the treatment given to two US healthcare workers infected with Ebola. The two survived, though a Spanish missionary and Liberian doctor who received the drug died.
The small San Diego-based company with only nine employees was founded in 2003, and has devoted research to a mix of rare and deadly diseases, including the Ebola virus.
The Zmapp treatment, which is produced using tobacco plants, only entered development at the start of this year, and has had no human clinical trials.
Zmapp has had big backers however, with both US Department of Defense agencies and the Public Health Agency of Canada providing funding for research into the drug.
Other companies have also been developing different treatment strategies to combat Ebola, including Okairos, which was bought by GlaxoSmithKline in 2013 and is developing a vaccine.
Tekmira is another firm, which has had some positive early results for its TKM-Ebola drug. And last night Canadian company Immunovaccine said that four monkeys survived the Ebola virus after being injected with a vaccine that included its technology. The firm's shares soared on the announcement.